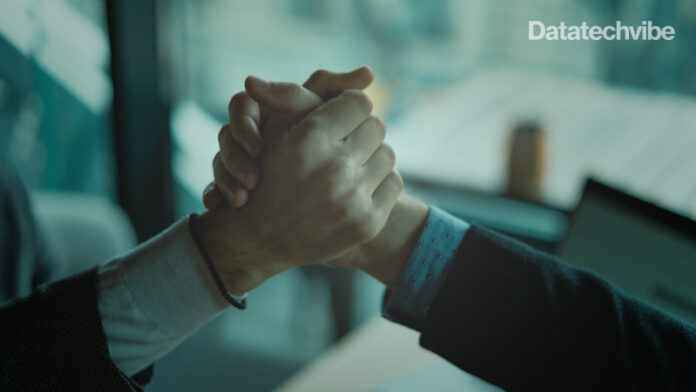 Talentica Software, a product development services company for start-ups, announced that it has joined the Google Cloud Partner Advantage Program as a Service Partner.
This collaboration will ease cloud adoption and integrate emerging technologies like artificial intelligence (AI) & machine learning (ML) for early and growth-stage start-ups. As a Google Cloud Partner, Talentica will help its customers scale faster to achieve exponential growth. Talentica has the ability to work with limited data and speed up the transferring of ML solutions to production, benefitting start-ups willing to leverage ML at the growth stage. 
Talentica provides end-to-end product engineering services to start-ups, and it includes
Turning ideas into products
Scaling products to handle increasing user base
Accelerating engineering velocity
Adopting emerging technologies to ensure relevance
"By joining the Google Cloud Partner Advantage Program, we can boost our efforts to provide start-ups with better scaling and flexible technology platforms. It will make their move to the next level easier," said Nitin Shimpi, CEO of Talentica Software (I) Pvt. Ltd.