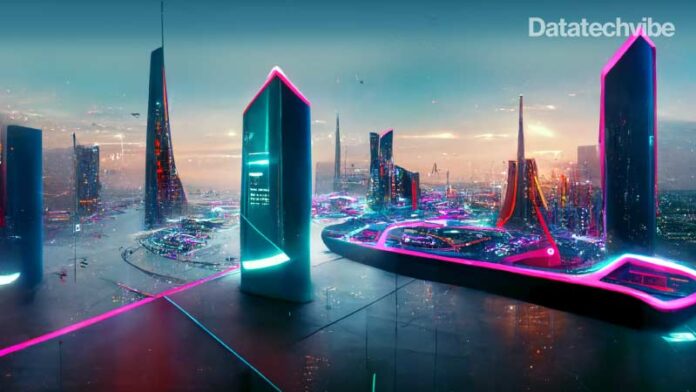 Animoca's brand, the Sandbox, announced during the 62nd edition of the 'True Global Ventures Conference' that it will bring its metaverse strategy to Dubai.
According to the company, the Dubai metaverse city, called 'Dubaiverse' will be launched through local partners that include UAE media groups.
Animoca Brand's Dubai-themed metaverse will mirror Sandbox's Hong Kong 'Mega City,' a gaming metaverse and virtual cultural hub based on the Asian financial hub of Hong Kong.
The Dubaiverse will reportedly be built through local partnerships, including firms in the film, music, entertainment, acting, finance, real estate, and gaming industries.
Sebastien Borget, Co-founder and Chief Operating Officer (COO) of Sandbox Paris, said, "Other planned location-based metaverses are in the works for Singapore, Korea, and Turkey."
Dubai's virtual asset regulator was the first regulator in the world to purchase a piece of land in Sandbox. Borget noted, "It's been a key moment, and from there, we've been able to attract other major local partners and brands."
Mehtap Onder, Managing Director for Dubai at GCEX, a digital brokerage firm, said they will also enter Animoca's metaverse, offering virtual asset education in a way that couldn't be accomplished before.
The Dubaiverse will also have a local news partner, following a similar partnership between Hong Kong's Sandbox and local newspaper, the South China Morning Post.
True Global Ventures, with a presence in the UAE, announced its total investments in Animoca Brands have reached $38 million.