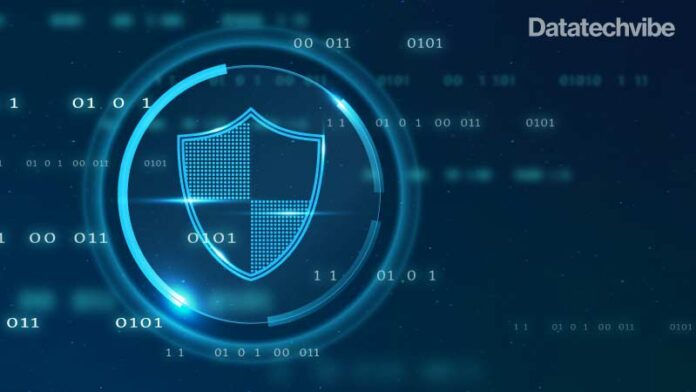 ThreatHunter.ai, a Dynamic Threat Hunting services provider combining high throughput from their ARGOS ML and AI systems with Elite Human Threat Hunters, announced the new TH-Core service package.
This new core package helps organisations to hunt for and mitigate the constant and ever-expanding cyber threats and ransomware.
"Since the founding of Milton and ThreatHunter.ai, we have blended industry-leading technology with constant threat hunting that delivers the best protection to help organisations mitigate threats in real-time. Detection with real Mitigation is the ThreatHunter.ai core, and the future for the rest of the industry," said James McMurry, ThreatHunter.ai CEO.
"By utilising ThreatHunter.ai, organisations have seen a decrease in the time from detection to mitigation, and the ability to hunt across cloud, on-prem, critical infrastructure, like no other vendor can provide," said Eric Cowperthwaite, COO. "Organisations have access to around-the-clock expertise without the costly overhead or the investments in hiring, training and tooling required to succeed in combating adversaries."
"We know that our Threat Hunters combined with our 15+ years of experience, ThreatHunter.ai is a powerful force multiplier for organisations of any size," said Ethan Coulter, CTO. "Our Elite Threat Hunters, Detection Engineers, Data Engineers combined with ThreatHunter.ai ARGOS AI/ML system provide a seamless extension of any security team to detect and mitigate the sophisticated attack in the cloud and on-premise."
"Pricing is crucial when offering this level of service, and we know the return on investment is huge when an organisation chooses ThreatHunter.ai over others," said Evan Tremper, Vice-President of Sales. "ThreatHunter.ai is able to set a complete package encompassing everything an organisation needs to reap the benefits of constant around-the-clock threat hunting starting at less than $20 per user per month in most cases with our TH-Core services."