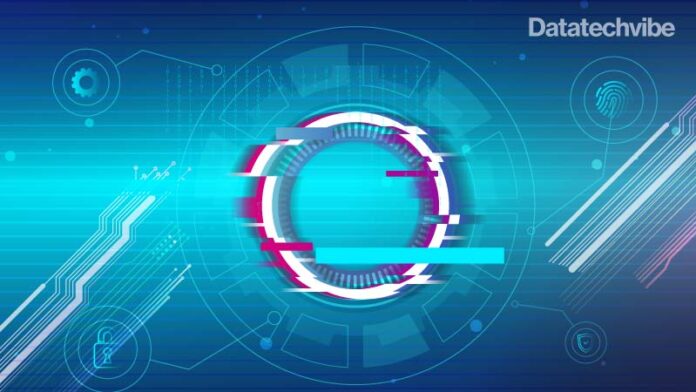 Offerings enhanced through a new partnership with intelligence leader Intel 471
Trellix, the cybersecurity company delivering the future of extended detection and response (XDR), has announced it has expanded its Threat Intelligence portfolio to increase threat expertise and actionable intelligence to help global customers stay ahead of cyber adversaries. The new offerings include Vulnerability Intelligence and Trellix Intelligence as a Service.
Through a new partnership with Intel 471, Trellix Insights and Trellix Advanced Threat Landscape Analysis System (ATLAS) customers will add underground malware insights. This new intelligence feed will complement Trellix's native threat intelligence capability of over 2,500 threat campaigns and 250 threat groups, bringing increased contextual intelligence to global customers. Intel 471 is known for its advanced cybercrime and adversary intelligence, and through this partnership, customers will gain specific insight into malware families. 
"Threat intelligence is at the heart of the cyber defence, serving as the source of truth for cybersecurity practitioners," said Joseph Tal, Senior Vice President, Trellix Advanced Research Center. "Understanding adversaries in a highly dynamic landscape requires 24/7 insights tailored to organisations' specific needs. An expanded Trellix Threat Intelligence portfolio will offer breadth and depth of intelligence and geopolitical awareness accessible to organisations of all sizes."
"Intel 471 is proud to be a Trellix partner," said Jason Passwaters, CEO of Intel 471. "Our Trellix partnership will enable integration of Intel 471's cyber intelligence into the Trellix Threat Intelligence portfolio, empowering organisations across the globe to better counter the threat of cybercrime."
Trellix Threat Intelligence is a comprehensive portfolio that accelerates threat analysis and response. The portfolio is supported by hundreds of elite researchers and analysts from Trellix Advanced Research Center who analyse and track threat actors, leveraging data from Trellix's proprietary sensor network. Trellix's new Threat Intelligence offerings include:  
Vulnerability Intelligence:

Trellix Insights now goes beyond the Common Vulnerability Scoring System (CVSS) on critical vulnerabilities with Vulnerability Intelligence enrichment from the Advanced Research Center vulnerability experts. These capabilities are further strengthened by the inclusion of data from the U.S. Cybersecurity & Infrastructure Security Agency's (CISA) Known Exploited Vulnerability (KEV) catalogue, which provides users with information on vulnerabilities' exploitation status, remediation recommendations, and prioritisation guidance. This information lets customers filter alerts and focus on remediating the most impactful vulnerabilities.

Threat Intelligence Services:

With new tiered offerings, global organisations can now leverage Trellix Intelligence as a Service, a bespoke offering previously available to an exclusive set of government and intelligence agencies. The service offers a direct link to Trellix threat experts to gain customised threat intelligence from the Trellix Advanced Research Center. Customers get threat efficacy reporting, inquiry service, executive briefings, and security assessments to optimise threat prevention and situational awareness, delivering a more actionable view of threat exposure.  
"Trellix's partnerships with public and private organisations are critical to their ability to deliver comprehensive threat intelligence products and services," said Christopher Kissel, Research Vice President of IDC's Security & Trust Products group. "With the importance of actionable threat intelligence growing in XDR, Trellix's approach represents a powerful and effective way for organisations to stay ahead of potential multi-vector threats."
Threat intelligence plays a critical role in response by helping organisations be proactive, predict threats, and streamline processes as the adoption of XDR accelerates across the public and private sectors to harden cyber defences. Threat intelligence collected from Trellix's network of hundreds of millions of global sensors empowers its customer base of 40,000 organisations to understand the likelihood of an attack, proactively check whether they've been breached, and better invest in talent and security tools to protect their infrastructure.