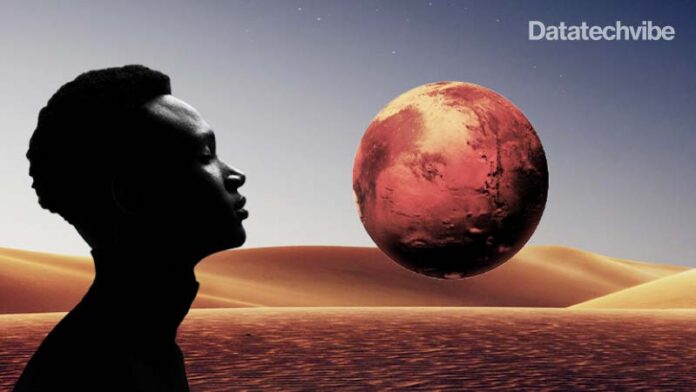 Web3 entity BEDU has launched the UAE's first metaverse project under the name 2117.
The 2117 Metaverse aligns with the Martian space layout of the Mohammed bin Rashid Space Centre, on which BEDU plans to build an entire world, including residential buildings, hotels, entertainment centres, schools, universities and medical care facilities. 2117 is expected to launch in December 2022.
According to BEDU CEO Amin Alzarouni, the name of the Metaverse 2117 comes from Sheikh Mohammed bin Rashid Al Maktoum's announcement in 2017 to build the first colony on Mars in a hundred years.
"There is no greater illustration of the UAE's tireless ambition and limitless vision than the Mohammed bin Rashid Space Centre's Mars 2117 project," said Amin Al Zarouni, CEO of Bedu. "At Bedu, we are committed to reflecting that ambition in digital spaces. Visitors to our 2117 Metaverse will be able to get a taste of the final frontier for themselves. Mars is only a destination for us; our values are more focused on humanity."
2117 is an immersive digital world that exists in parallel with reality. It will take 95 years for the Mars vision to become a reality in the real world; however, BEDU is now a reality in the metaverse.
2117 metaverse utilised the spatial layout set up by Mohamed Bin Rashid Space Centre, as well as other data needed to create a realistic metaverse.
By focusing on storytelling, user experience, and scientific value – the 2117 Metaverse aims to increase Daily Active Users (DAU) and adoption rates within the web2.0 communities. Furthermore, BEDU will make citizenships available for purchase in the second half of October of this year, granting full access to this new metaverse experience.