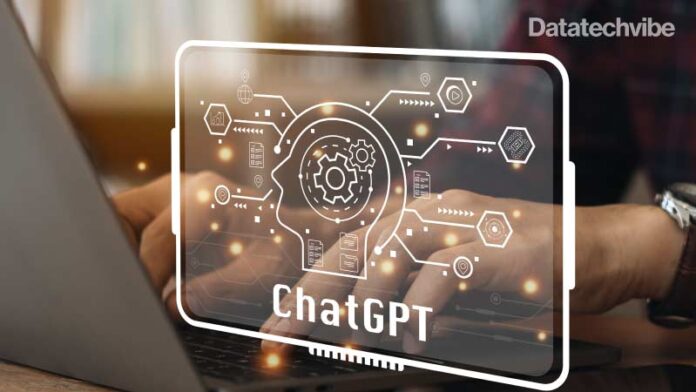 India has taken a major step forward in the field of Artificial Intelligence with the launch of its first ChatGPT-powered AI chatbot, Lexi.
Developed by homegrown fintech company Velocity, Lexi aims to provide users with a personalised and intuitive chat experience integrated in its existing analytics tool named Velocity Insights.
Lexi is powered by OpenAI's GPT-3 language model, one of the most advanced AI language models currently available. This allows Lexi to understand and respond to user requests with high accuracy and in a conversational manner. Users can interact with Lexi using natural language, and the chatbot can answer questions, make recommendations, and complete tasks, among other things.
One of the key features of Lexi is its ability to learn from user interactions and provide personalised experiences. The chatbot uses machine learning algorithms to analyse user data and improve its performance over time. This means that the more users interact with Lexi, the more accurate and helpful it becomes.
The launch of Lexi marks a major milestone in the development of AI in India and demonstrates the country's growing expertise in the field. Velocity CEO, Abhiroop Medhekar said his product team has been brainstorming on how to leverage ChatGPT to benefit its users. "Since Velocity customers already use Insights on a daily basis, we integrated ChatGPT with the same interface that they leverage for driving business decisions," he said.
The launch of Lexi has received positive feedback from the technology community, with many praising its advanced AI capabilities and its potential to revolutionise the way we interact with technology. Some experts believe that the development of AI chatbots like Lexi will play a key role in shaping the future of technology and enhancing the user experience.
"Since its launch Velocity Insights has helped my brand monitor revenue and marketing spends," Mohit Mohapatra, CEO and Founder of Naturepro, said in a statement.
"Now with the ChatGPT integration, I am also able to leverage AI as a personal assistant whenever I need help with my business. For example, I have been leveraging the integration for writing copy as well as collating answers to questions related to performance marketing on a daily basis," he added.
According to reports, OpenAI's ChatGPT has reached 100 million customers within two months, with over 590 million visits. Microsoft has also integrated the AI model in its Bing search engine to make it more intuitive. And it's not just the Redmond giant. Google is also set to unveil Bard, its own conversational AI chatbot. Google's offering is presently being offered to limited users and will likely be integrated into Google Search.