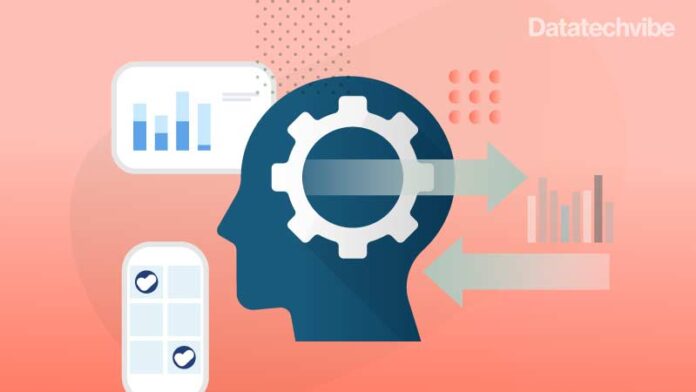 Verta, the Operational AI company, announced that data scientists can now use, at no cost, Verta Model Catalog to easily, safely, and securely manage all their machine learning (ML) models as the first step in their organisations' journey toward Responsible AI and compliance with the growing number of AI regulations.
The European Union last week advanced its draft EU AI Act closer to passing, with the bill now scheduled for a vote in the EU Parliament in June. The act imposes new risk assessment and documentation requirements for many AI systems. Like the EU's GDPR law around data privacy and protection, the EU AI Act is expected to impact organisations in the US, UK and elsewhere outside the Union, including companies using Generative AI models like ChatGPT.
Verta Model Catalogue lets data scientists publish all their models and model versions at no charge in a secure central catalogue, along with all the relevant metadata, documentation and artefacts. After they register their models in the catalogue, data scientists can share the models and related documentation with colleagues in other teams or departments in their organisations.
With one-click scanning of models for vulnerabilities, configurable governance checklists, and centralised access to training data and detailed audit logs, Verta Model Catalog helps organisations comply with regulatory reporting requirements and ensure compliance with Responsible AI principles like fairness, transparency, accountability, privacy and safety.
"The growing number of AI regulations has exposed a gap between the new reporting and governance requirements embodied in laws like the EU AI Act, on the one hand, and the rudimentary capabilities of legacy model registry and experiment tracking solutions that are incapable of supporting robust regulatory compliance and Responsible AI," said Conrado Miranda, Chief Technology Officer at Verta.
Miranda explained that Verta Model Catalogue could help an organisation begin its journey toward regulatory compliance by providing a single system of record for all the company's ML assets and allowing the organisation to standardise its documentation to meet the requirements of AI regulations.
"Verta Model Catalog allows data scientists to securely share models with colleagues in other teams, who can also register for secure, free access to the catalogue. Teams overseeing AI Governance, Model Risk Management and Responsible AI can use the catalogue to configure process workflows with review checks to ensure that ML models are developed and deployed in a responsible, transparent, and ethical manner while also maximising the benefits that AI can offer," Miranda said.
With a free signup, data scientists can register and share unlimited models in their catalogue via the Verta online portal that offers enterprise-class security and privacy, along with online chat and email support. Users can share their models with an unlimited number of colleagues through their catalogue. Verta Model Catalogue automatically tracks model versions to monitor ML iterations and simplify updates, and users can alert colleagues to new versions and ensure that correct model versions are being used.
"We designed Verta Model Catalog in close collaboration with data scientists to make it easy for them to organise, manage, and monitor all their ML assets. We also made it easy for Data Science to work with all the relevant stakeholders across the machine learning lifecycle," said Meeta Dash, VP Product with Verta. "At the same time, Verta Model Catalog enables executive visibility into all the organisation's models in production, providing insights into how the company's ML assets are performing."