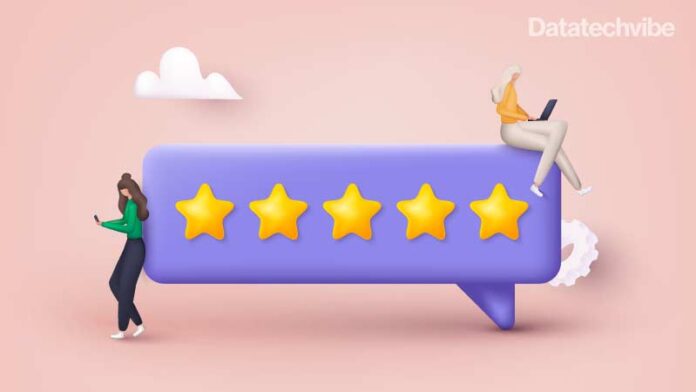 Weave, the all-in-one customer communication and engagement platform for small- and medium-sized businesses, announced the launch of Response Assistant, its first AI-driven feature.
Now available to Weave's 27,000+ customers, Response Assistant enhances the Weave product to save customers' time by using AI to draft responses and other content. The first use case allows users to use AI to draft a response to a patient review with one click. The user can then edit the reply before submitting it, saving time as they manage their online reputation and practice reviews.
"Reviews are the lifeblood of speciality healthcare practices, as more than half of patients look at online reviews of healthcare providers before scheduling an appointment. This is a great place for us to start with AI," said Branden Neish, Chief Product & Technology Officer of Weave. "Our focus on automating repetitive tasks in speciality healthcare practices has been a key strength for Weave since our founding. We have multiple enhancements on the roadmap that will leverage AI to make patient communication and engagement easier for every office."
Online reviews are increasingly important for practices in attracting new patients. In Weave's 2023 Healthcare Business Insights Report, 77% of offices said online reviews are vital to growing their business, but only 41% regularly ask patients for reviews after their appointment.
In the last year, Weave has added several feature enhancements to its Reviews product. Review Analytics, launched in June 2022, allows Weave users to monitor important metrics like the number of review invitations sent, how many reviews the business has received, and how many reviews your business has replied to, an important factor for local search rankings.