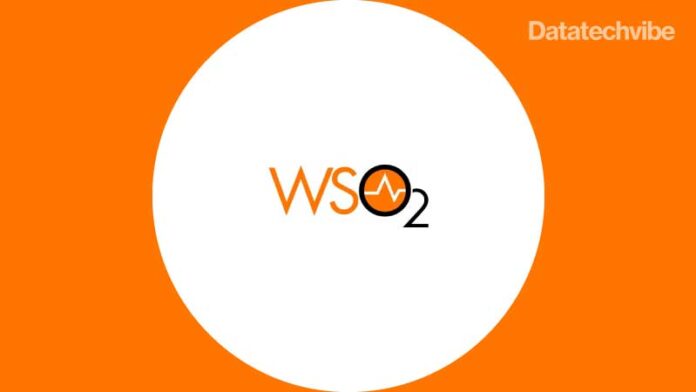 With streamlined access to the SaaS Choreo IDevP, Microsoft Azure customers worldwide can start bringing new cloud-native apps and digital services to market faster
WSO2 announced that the Choreo Internal Developer Platform (IDevP) is available on the Microsoft Azure Marketplace, an online store providing applications and services for use on Azure. Software development teams can deliver new cloud-native applications and digital services faster through streamlined procurement, deployment, and management of Choreo IDevP on the productive and trusted Azure cloud platform. 
Enterprise software developers face growing pressure to innovate faster. Still, the need to handle foundational technologies, such as API management, security, and DevOps, leaves them at risk of missing deadlines and running over budget. The software as a service (SaaS) Choreo IDevP manages these technologies under the hood, so developers can focus on the business logic and build great digital experiences. As a result, enterprises can get to market faster while improving their developers' satisfaction and productivity.
Choreo IDevP is built on top of Microsoft Azure, ideally suited for development teams that rely on the Azure cloud platform. Leveraging 30-plus Azure services, including Azure Kubernetes Service (AKS), Azure Key Vault, and Azure DevOps, Choreo IDevP provides a pre-integrated development platform that simplifies the process of setting up and running on Azure. Now the availability of Choreo IDevP on the Azure Marketplace provides a seamless procurement experience that helps organisations get started even faster.
"Enterprises need to build great digital experiences to remain competitive. However, the complexity of using modern technology increases demands on developer skills and time," said Kanchana Wickremasinghe, vice president and general manager of the SaaS business unit at WSO2. "With WSO2's powerful Choreo IDevP SaaS solution running on Azure  and available on the Azure Marketplace, development teams can now easily build, deploy and manage their cloud-native applications with greater efficiency and agility."
"Through Microsoft Azure Marketplace, customers around the world can easily find, buy, and deploy partner solutions they can trust, all certified and optimised to run on Azure," said Jake Zborowski, General Manager, Microsoft Azure Platform at Microsoft Corp."We're happy to welcome the Choreo IDevP  to the growing Azure Marketplace ecosystem."  
The Azure Marketplace is an online market for buying and selling cloud solutions certified to run on Azure. The Azure Marketplace helps connect companies seeking innovative, cloud-based solutions with partners who have developed solutions ready to use.