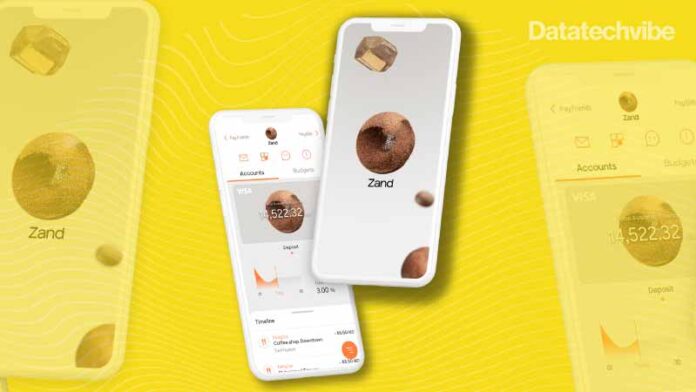 Zand will be the first digital bank to offer both retail and corporate banking services. The new institution is set to open in the near future as its shareholders recently completed the acquisition of the majority of shares in Dubai Bank PJSC as per its establishment roadmap.
There is no date set for the digital bank's opening, however Olivier Crespin, co-founder and CEO of Zand, stated that the bank could be launched soon, "We are now in the final stage of going live and all remaining steps including regulatory approval are well on track for an imminent launch," Crespin said in a statement.
Mohamed Alabbar, Chairman of Zand, said, "We are excited to be closing in on our goal of establishing the UAE's first native digital bank."
Also Read: How AI Is Making Banks Cost-Effective and Efficient
Alongside being the region's first local digital bank, Zand aims to be an economic driver and to become the cornerstone of a broader generation of digital offerings.
"In line with the UAE's digital agenda and inspired by the nation's spirit of innovation, we have been actively working with design, technology and financial partners to create a platform that will change the way people bank," Alabbar said.
In a recent survey, the vast majority of UAE residents claimed that they were receptive to digital banking services over visiting a physical branch and that they expected this to remain the case even after the pandemic is over.