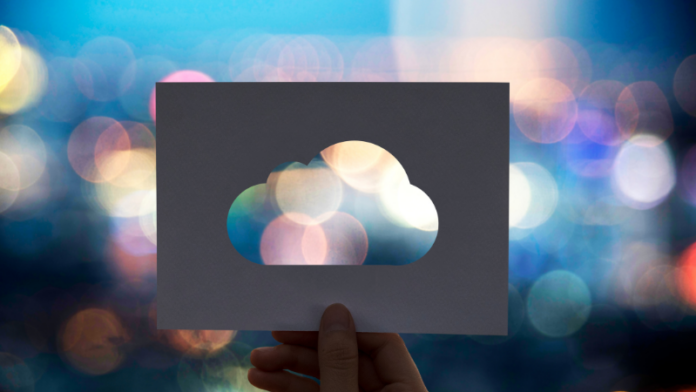 The challenges posed by the COVID-19 forced decision-makers to speed up their cloud journey. For many IT leaders, large-scale public cloud migration is critical to their business's survival in the aftermath of the pandemic. Enterprises needed to quickly take some short-term initiatives and set the foundation for a longer-term strategy to accelerate their move to the cloud.
The crisis inspired businesses to relook at their public cloud strategies and accelerate their migration journeys. Cloud proved to be an effective method to optimise processes, reduce costs and improve productivity. It is at the forefront of facilitating an overall organisational shift, which the pandemic initiated almost overnight.
As per a new report released by Cloudreach, more than a quarter of IT leaders consider public cloud migration crucial for business survival following the coronavirus pandemic. 
Dave Chapman, Head of Strategy and Professional Services at Cloudreach, says, "The disruption caused by Covid-19 was mitigated predominantly by cloud and networking technologies. The pandemic will cause a continued acceleration of movement towards the cloud. The acceleration of modernisation will see a rise in digital and a reduction in physical assets such as data centres."
"Businesses that have adopted technologies to survive will have found a better way of working for their employees and customers. Some might have released a number of market-facing digital services or even gone from B2B to B2C during this period. Business models, therefore, might have fundamentally changed," he adds.
Businesses globally are working towards quickly enabling cloud models to de-risk business operations, ensure business continuity, and convert challenges into opportunities. Apart from urgent short-term strategies, it is now the right time for enterprises to strategise a multi-year long-term strategic plan for the cloud.
Planning for Post-Pandemic Realities
Enabling an effective post-pandemic remote working system has been the top priority for several businesses. Some were equipped to make this shift, while others did not see it coming. 
Businesses must adopt an application-led migration strategy during times like this. They need to understand that remote working and many such shifts are not short-lived and will continue to be a priority in the years to come.
Focus on Security
Cloud security is crucial, and businesses need to incorporate security consideration into their migration strategy. With remote working being the new norm, employees no longer access cloud resources from behind the corporate firewall. It forces security practitioners to relook their strategies, built for a corporate network-focused workforce model. An adaptable and unified security strategy covering cloud, end-point, and on-premise layers is critical.
Read More: Automation or Humanisation, What Works?
Choosing the Right Partner
Cloud migration requirements vary depending on the scale and scope of the project. The pressure on IT teams to deliver on time is high; hence businesses must engage the right cloud partner to smoothen the transition.
It is of utmost importance for organisations to choose a service provider with a proven track record in their industry and strong platform expertise.
A failed cloud migration attempt can cost the company a great deal in a disrupted marketplace. Working with the right partner can ensure critical aspects like controlled cost, timeliness, and optimal outcome.