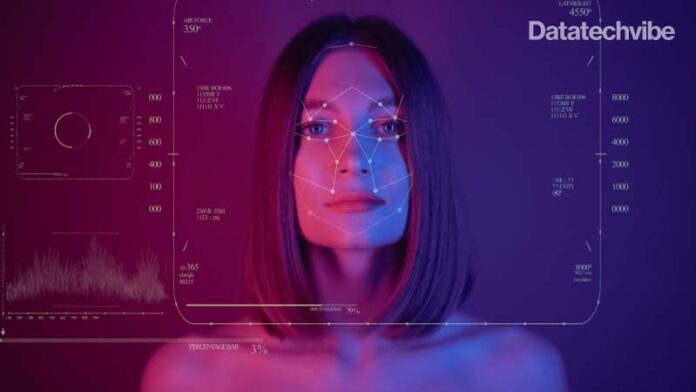 Researchers are now detecting emotions through face recognition, speech patterns, and other behaviour tracking techniques.
If artificial intelligence (AI) technology can help businesses evaluate emotion using emotion AI, this can help them to sell more to the consumers at the right moment. Emotion AI, which understands how someone is feeling in the moment and decodes their intentions and predicts their personality, is proliferating.
Disney used the technology to test volunteers' reactions to a range of its films including Star Wars: The Force Awakens. Even automotive companies like Ford and BMW want to use it to assess driver alertness. No doubt, it can lead to huge outcomes in a variety of segments including advertising, healthcare education, and more.
According to Gartner, by 2022, 80 per cent of smartphones shipped will have on-device AI capabilities.
Here are a few emotion recognition tools that can be used in projects to interpret users' mood.
Face Reader by Noldus
Calling themselves the most robust automated system, the Face Reader by Noldus is based on machine learning, using information based on 10,000 images. The Face Reader utilises particular properties in facial images, which includes the six universal expressions: happy, sad, angry, surprised, scared, and disgusted. It can also identify a "neutral" state and analyse  "contempt". Irrespective of the person's age, Face Reader adjusts the analysis to the model that fits your research,
Nviso
Founded in 2009, Nviso is a Switzerland-based AI company, which specialises in emotion video analytics. They use 3D facial imaging tech to monitor multiple facial data points to generate possibilities for seven main emotions. The company claims to provide a real-time imaging API, as they don't offer any free demo. Nviso has been lauded with a smarter computing award by IBM in 2013.
Kairos
The face recognition AI company, Kairos was founded in 2012. It's more of a SaaS startup in the facial detection platform. With deep learning and computer vision, they identify faces in videos, photos. Their innovative API platform makes it simpler for businesses and developers to integrate human identity into their software. It can detect smiles, surprise, anger, dislikes and sluggishness. Kairos offers a free demo that will analyse and graph the facial responses to a few commercial ads.
Affectiva
This 12-year-old company has so far analysed 3,289,274 faces to date. Affectiva is another solution for extensive scale action detection. They offer SDKs and APIs for mobile developers and provide nice visual analytics to track expressions over time.
SkyBiometry
Cloud-based face detection and recognition tool SkyBiometry enables detection of emotion in photos. SkyBimometry detects faces, and also senses the mood with a per cent rate for each expression between happy, sad, angry, surprised, disgusted, scared, and neutral. It precisely defines if a person in the picture is genuinely smiling or not.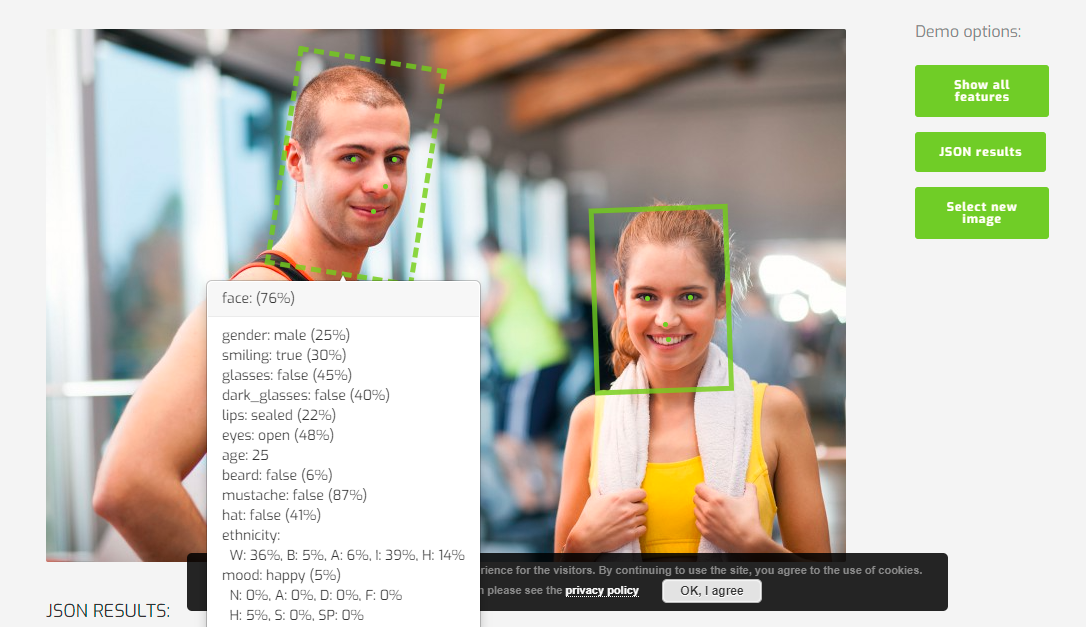 Imotions
A biometric research platform, Imotions provides hardware and software for monitoring many types of body signals. It syncs with people's facial expression technology and adds more layers to distinguish frustration and confusion. It can monitor live video feeds to obtain valence, or can aggregate previously recorded videos to examine for emotions.
Conclusion
Many businesses around the world are working on emotion-decoding technology to teach computers how to predict human behaviour. Tech giants including Amazon, Microsoft and Google all offer basic emotion analysis.
Soon we'd see more targeted ads that respond to our current emotional state. This data can be used by the sales advertising team to drive sales when consumers are more emotionally vulnerable.
If you liked reading this, you might like our other stories
The Tale of Facial Recognition Technology
Can Facial Recognition Cross the Privacy Concern Barrier?