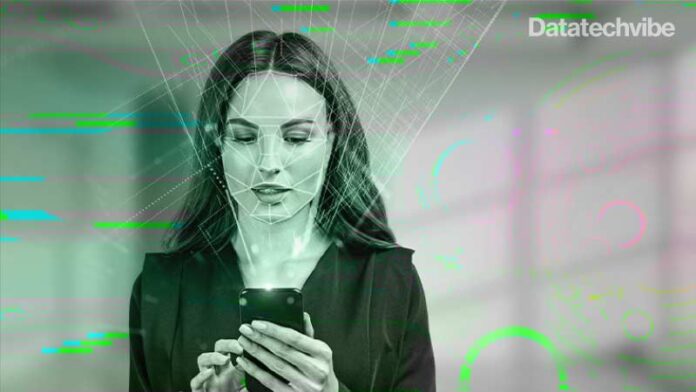 As populations around the world become more mobile – moving faster and travelling further than ever before – the need for a secure identity is crucial.
A legal ID allows individuals to be recognised as part of society and enables them to access their rights and benefits, whether financial, social, healthcare, travel, or even owning a house.
We live in a fast-changing environment, where governments and security professionals face growing challenges to protect people and places. As industry leaders operating in a society with modern-day infrastructure, it is our responsibility to devise innovative means and enable individuals to access a legal identity, especially as we become more connected globally.
Managing international exchanges efficiently
To help border control and law enforcement agencies, biometric solutions support fast, effective, and precise investigations of unlawful events – from robbery to serious crime and trespassing to road-related violations.
The UAE is one of the world's most important trade and business hubs. As a result, the country experiences a constant stream of people crossing its borders daily. As a global pioneer in innovative technology, the UAE leads the world's governments in adopting biometric facial recognition technology, facilitating community members' lives and offering them an easy, fast, and secure customer experience by enabling them to access government services.
Providing convenience and security
Traditional authentication methods often come with memorising long and complex passwords and tokens, but with multi-biometrics (face, fingerprints, iris), authentication is easier, quicker and more reliable. Fingerprint technology can limit theft and misuse. A biometric system is almost impossible to fool as fake fingers do not have the same conductivity or sweat glands as actual skin. This ultimately contributed to the democratisation of fingerprint technology and its widespread use, especially in areas such as physical access to buildings, safes, and restricted areas within organisations.
One example where biometrics ensured the safety of citizens and residents was in Argentina. The Federal Police of Argentina (PFA) partnered with IDEMIA for a key social event to bring state-of-the-art technology through facial recognition and fingerprints. More than 10,000 portraits were uploaded into the system and a mobile identification device allowed easy and quick access for verified individuals.
Fast and seamless travel experience
International travel has increased by 11 per cent as people feel more comfortable going abroad this year. Long queues in proximity will be a deal breaker for passengers, and touch-based biometric scanners installed at various airports around the world still pose a significant threat of contamination and risk for infection.
In 2016, UAE's Ministry of Interior installed multi-biometric solutions at Dubai and Abu Dhabi airports to ensure maximum security while offering accurate, seamless face and iris capture for travellers. The chosen technology is hygienic and touchless but complies with many cultural norms while accessible to children and people with impaired mobility.
This year, UAE citizens and residents will no longer need to have a VISA stamped on their passports with their residency details and biometric data will be stored within the Emirates ID card. The new rule will allow individuals not to be separated from their passports and travel abroad suitably. Hence, airports can verify people's residency status through their Emirates ID cards and passport number, cutting paperwork, physical touch, and process applications.
We must continue working closely with governments, civil societies, and developing partners to enhance global identification and implement technologies that focus on touchless and frictionless experiences in the coming few years. This will benefit in the post-Covid-19 eras and contribute to a more efficient and secure operating system in the long run.
If you liked reading this, you might like our other stories
Women Cybersecurity Influencers To Watch
Is AI Shifting The Human-In-The-Loop Model In Cybersecurity?