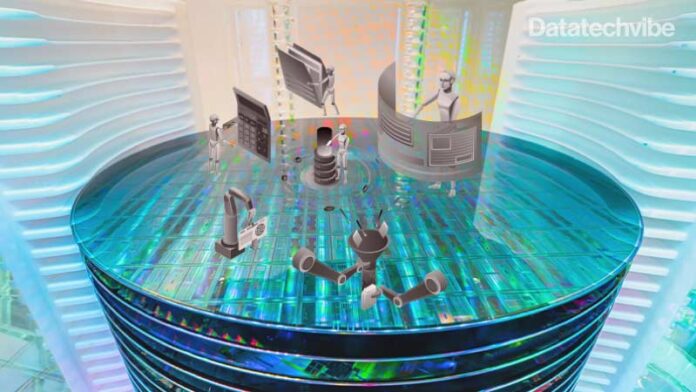 Datatechvibe asked global data leaders what to consider when investing in solutions for the technology stack.
Building a technology stack can mean different things to different teams. There may be mixed reviews depending on who you ask.
Idealists may say their tech stack improves collaboration and productivity but those on-ground may disagree depending on how onboarding and implementation was carried out. Financial professionals might cite all the monthly expenses associated with SaaS subscriptions the company relies on. In-house technology departments may dive into all the API integrations, frameworks, codebase, and front-end and back-end technologies. Data leaders would say there's no one-size-fits-all answer to picking the right tech stack for your project. But there are some factors to consider that can help you make the best decision for your use case. 
We asked data and analytics leaders what the key factors are when choosing solutions to build your enterprise tech stack. Here's what they said; 
Launch the MVP quickly
Billy Odera, Chief Data Officer at Jubilee Insurance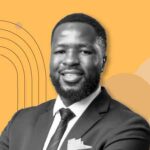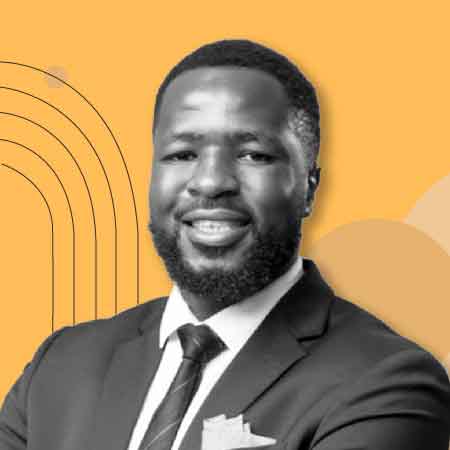 Business capability:

Your technology stack plays an important role at every stage of your business. If you are just starting out, your primary goal must be launching the MVP (Minimum Viable Product) as quickly as possible.

Cost:

Depending on your organisation's size, the impact of cost can vary.

Open-source community:

When you need to find answers, it would be better to have access to hundreds of books, courses etc.

Scalability:

The ability to scale to the ever-growing heights at which data is collected is very important.

Keep an eye on data sources and

integrations

to existing legacy systems
Articulate the potential ROI
Esther Munyi, Chief Data & Analytics Officer at Sasfin Bank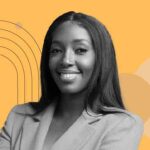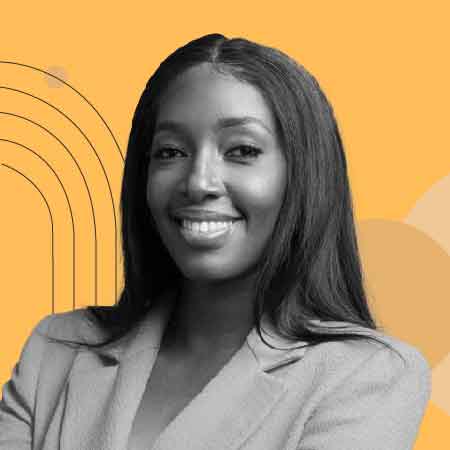 It is essential to be able to articulate the potential return on investment and comprehend how the solution will address a business need or problem. Specialised knowledge and skills are necessary to build and maintain the solutions needing technical proficiency. Quickly changing markets necessitate solutions that can adapt, scale, and are compatible with modern architectures. Moreover, operating costs to maintain and upgrade the solutions should be taken into consideration.
To build or buy?
Hartnell Ndungi, Chief Data Officer at Absa Group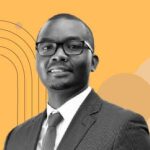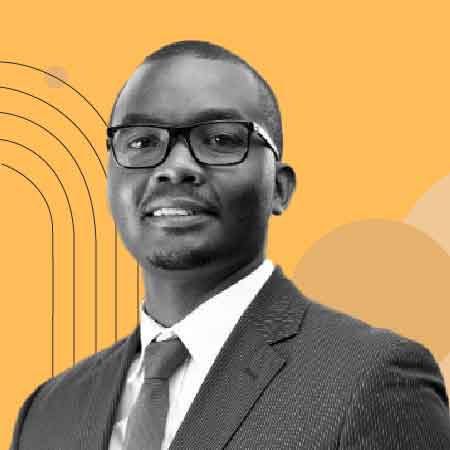 As cloud computing continues gaining popularity, organisations must consider several key decisions before starting. The first is whether to utilise cloud or on-premises solutions. All data analytics and data science tools are now available on the cloud, making this an increasingly popular option. 
The second decision is to purchase an existing solution or build one from scratch. With the right data skills, enterprises can build a comprehensive data and analytics platform with descriptive and prescriptive capabilities. However, working with consultants or outsourcing may be the best approach for more complex solutions and platforms if the organisation is at a low data and digital maturity level. Furthermore, organisations should consider their business strategy, existing infrastructure, existing skills, use cases, data privacy guidelines, regulation, and leadership when making their tech deployment decisions.
Consider future fit for the org
Kulani Likotsi, Head of Data Management and Data Governance at Standard Bank South Africa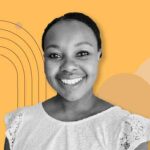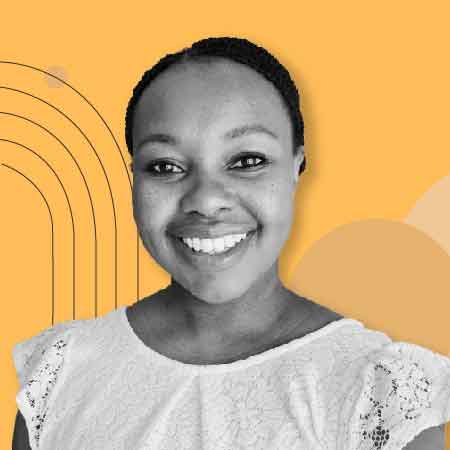 Start with the business objective or business case in mind. Ask yourselves what business problem you are trying to solve. It is important to involve the right stakeholders upfront when making decisions about the technology stack, such as IT, Business, Data, Finance, and Human Resources representatives. The business case will help guide which technology stack is necessary. Technology should be chosen in order to enable business solutions. Remember to find scalable technology within the company's requirements and future growth opportunities. Leaders consider technology that is a future fit for the organisation, as it is expensive to change technology often. Ensure that there is seamless integration between the new and existing technology stacks. Continuously review and maintain the technology stack to ensure it is still relevant to the business strategy and meeting customer needs. Invest in staff support and training to maximise the technology stack and ensure the company has the right skill set.
Create an adoption plan
Olamide Jolaoso, Head of Data Analytics at Wema Bank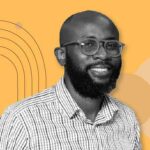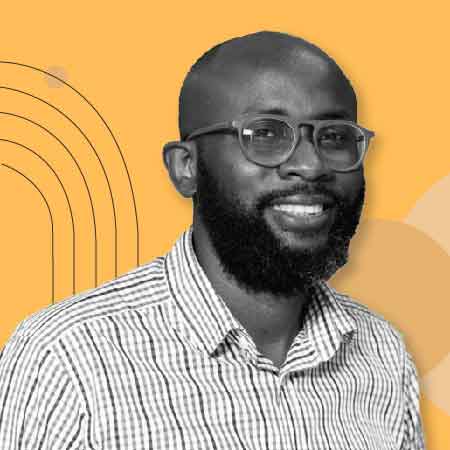 The key considerations include the following:
Long-term strategic goals of the company

Business needs and objectives

Business need vs value generation

What unique problem is being solved

Change management

Digital adoption and data literacy of employees

Cost and resourcing
Integrate between data and stack
Theo Groenewald, Head of Data Management at Discovery Limited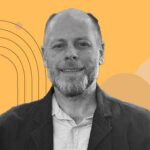 Interoperability between data teams across the organisation, including integration between the data and tech stack, is paramount. The availability of skilled personnel and the associated costs must be considered, especially in South Africa. Moreover, data sovereignty must be considered as to whether cloud services are available in the region needed.
What does success look like?
Yomi Ibosiola, Chief Data and Analytics Officer at Union Bank of Nigeria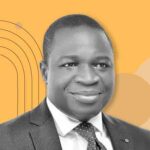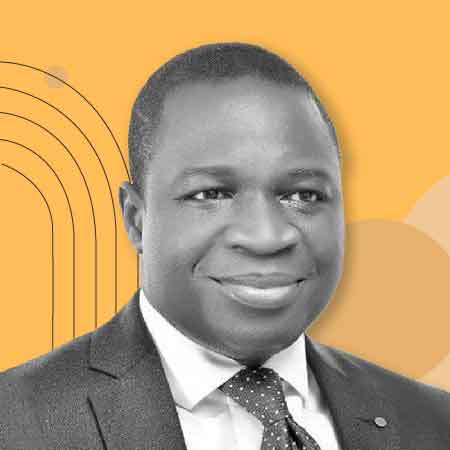 No single tech stack is perfect for all business projects, but certain factors can help make the best decision. We began by clearly defining our requirements and envisioning what success would look like. Then, we identified the platforms already used across the bank to make management, governance, and integration easier. Additionally, we engaged with and discovered the needs and expectations of our target audience, their digital literacy, and how it could affect our selection of tech stack. Moreover, we considered ease of use, learning curve, cloud versus on-prem architecture, cost of deployment and license maintenance, scalability, and security to make the optimal decision in selecting the right tech stack for our data projects.
If you liked reading this, you might like our other stories
Does Diversity Impact the Bottom Line?
How Does Enterprise Measure Digital Transformation Success?