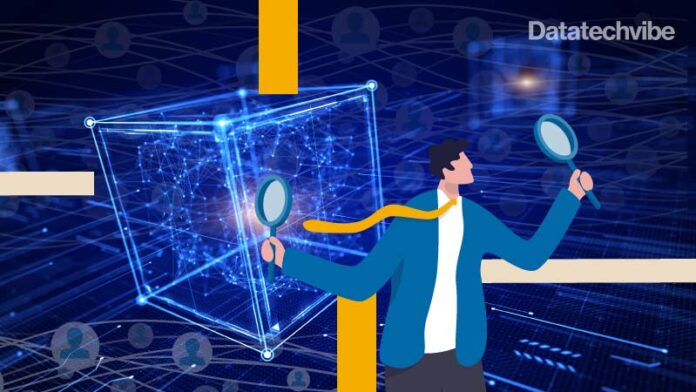 Is it possible to improve transparency and eliminate information asymmetry in the workplace with blockchain-based technologies?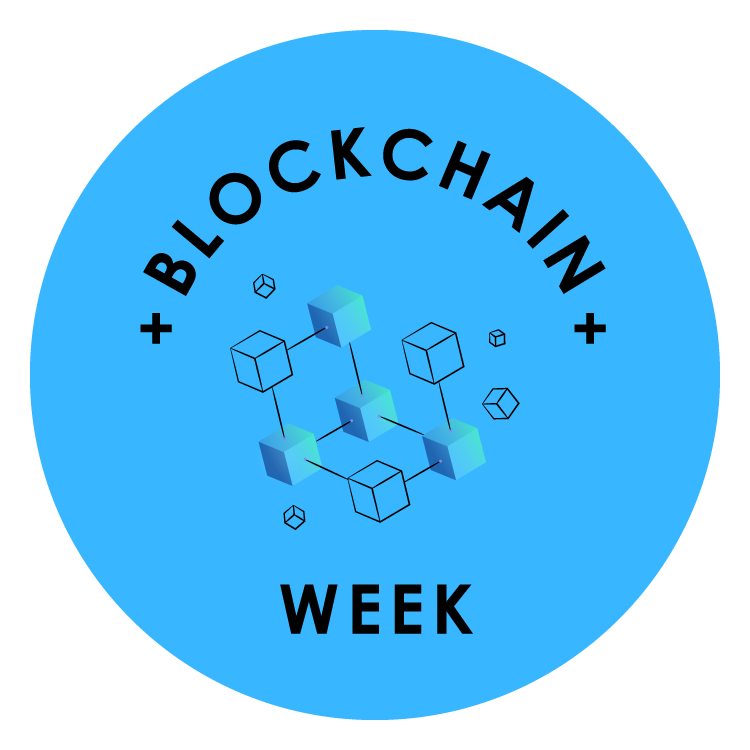 What could be the biggest challenge in the post-pandemic world? Future of work certainly tops the list.
With the evolving technology and the fierce competition, running a business and having to manage a global workforce has been challenging. In such cases, how can a business remain compliant in every field while keeping its staff happy?
When employees are working remote, how does an organisation manage them?
The pandemic has fast-tracked a decentralised workforce, pushing organisations to deploy a plethora of collaborative tools to continue work interactions and engagements remotely. The term "decentralised workforce" refers to a company operating without a central hub. IOHK, Automattic, GitHub, InVision, DuckDuckGo, and Buffer are a handful of the organisations that have spent the last few years refining the concept of a decentralised workforce.
Organisations are discovering that managing an international team is challenging due to regulatory red tape.
Because of the disruptive nature of its solutions, Blockchain could be the answer.
Gartner predicts that by 2030, blockchain will produce $3.1 trillion in market value. While productivity improvements and value creation will develop part of these returns in existing business models and processes, the real value will come from promoting a paradigm shift in how economies, companies, consumers, partners and individuals communicate, build, and exchange value.
According to 'The State of Talent Acquisition Report 2021,' 81 per cent of companies chose virtual platforms to hire talent during the pandemic. Nearly 50 per cent of respondents said they invested in technology and shifted to a virtual remote hiring system.
Blockchain technology has the potential to change the HR industry, which is often tasked with maintaining enormous amounts of sensitive data about a firm and its increasing employees. The technology not only provides a high level of security, but enables trusted interactions between unknown participants, validates transactions and records information to a digital ledger that can't be corrupted, according to Gartner.
Use cases of Blockchain in HR
Firstly, blockchain can eliminate the chances of fraudulent applications while doing background and employment-history checks. In a distributed blockchain network, permissioned applicants can acquire virtual credentials, which provide an immutable record of their work history.
Human resources management receives information related to insurance, finance and banking, pay, disciplinary records, health, and much more, all at risk of being exploited. With the help of blockchain, the capability of threat actors to acquire that data is reduced. Due to the decentralised data stored on the blockchain, there's no place left for hackers to access and corrupt the data.
Furthermore, smart contracts for the contract or temporary workforce can be done through blockchain. Immutable contracts in HR can, for example, automatically release payments from escrow once workers complete assigned tasks, which smooths income for workers and cash flow for companies, according to Gartner. Payees will no longer depend on intermediaries such as banks to process payments.
Buffer, a social media management firm, employs people remotely, worldwide. This enables them to provide prompt and effective client assistance. Working across various time zones poses numerous problems that need to be addressed. Synchronous working is a difficult habit to break. Many professionals feel forced to be online to connect with co-workers in various time zones, even when they should be relaxing. To tackle this, Buffer has started employing Discourse, a technology that allows for asynchronous work schedules.
The Gig Economy
To consider a candidate based on their skills, talent acquisition needs some proof such as degrees and certificates, which verifies candidates' records.
Blockchain is helpful as it creates single digital storage of all educational and professional qualifications across different databases. The only thing the recruiters need is a single digital identity. This will also resolve the problem of fake qualifications mentioned in the resumes.
Usually, most gigs are for a short-term contract basis; to hire candidates for a contract bug, companies use mediators to do the job of finding gig workers. Blockchain helps in removing the mediators. Gig workers can be hired for short-term projects eliminating all the complicated verification processes.
Conclusion
HR managers may become more predictive in anticipating HRM developments by embracing blockchain. They can replace vacant positions faster because the technology cuts the time it takes by leaps and bounds, and they can also improve the data's legitimacy and dependability. Furthermore, they can scale quickly, resulting in a larger candidate pool and a larger data repository to collect data.
The future of work is going to be predominantly hybrid. And a hybrid blockchain design is entirely customisable. The members can decide which transactions are made public. This brings the best of both worlds and ensures that a company can work with its stakeholders in the best possible way.
If you liked reading this, you might like our other stories
Are NFTs Racing Ahead Of Bitcoin?
Datatechvibe Celebrates Blockchain Week