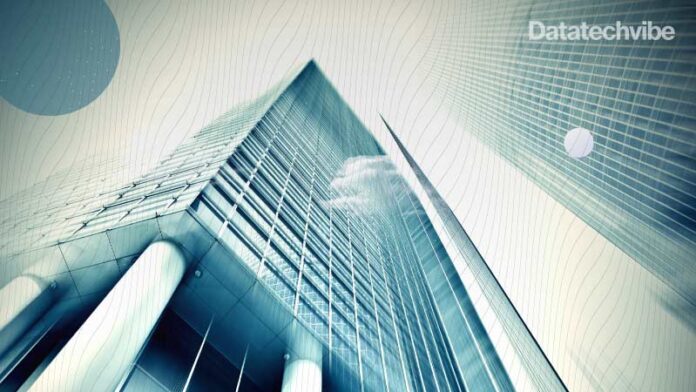 Technology has taken control over the way we operate and live our daily lives. It has transformed finance, supply chains, and many others.
Real estate is a market that has always been a successful economic sector. The industry has recently seen more innovations in the sector such as artificial intelligence, virtual reality, and blockchain. Through the implementation of new technologies, real estate professionals can speed up processes, give investors a competitive edge, and enable access to information to make informed decisions.
Virtual Reality
While virtual reality, which is most commonly used in gaming, has leapt its way into the real estate industry. Virtual reality rose to popularity during the pandemic as it allows potential buyers to see the exterior and interior of properties from a distance. Buyers can get a more individualised approach to a property by using the technology to customise anything from wall colours to furniture.
Another benefit that has been a real game-changer for the industry is offering virtual home tours and presenting properties online that may not be completed yet. This has decreased the time needed in the home search process and enabled the option of instant feedback.
Vacation rentals are also seeing the benefits that virtual reality can provide. According to statistics, the VRBO site has 44 million visitors every month in 2021. These vacation rental properties have become increasingly popular post-pandemic, and luckily for property owners, virtual reality has served to promote the concept.
Virtual reality can provide potential renters with a layout of the property and more information on what to expect during their stay. These VR tours also serve to have a property manager on hand who can walk a renter through the property without physically being there.
Blockchain
Blockchain is becoming popular in the real estate market post-pandemic. Experts predict the blockchain technology market size to reach up to $7.59 billion by 2024. Healthcare, media, transportation, and the financial sectors have grown to find and adapt to this technology.
IBM defines blockchain as a shared, immutable ledger that facilitates the process of recording transactions and tracking assets in a business network. Blockchain technology can affect the management of property, registry of land and transaction confirmations.
When examining what blockchain can bring to the real estate industry, the idea of borderless payments stands out. This idea eliminates any need to have intermediaries involved, which is costly and time-consuming.
Tokenisation is another point that changes the overall environment of the real estate market through fractional ownership. Fractional ownership refers to the ability of multiple parties, unrelated to each other, to share in the ownership of a high-value asset such as real estate. Blockchain helps to securely hold private information, such as credit scores, social security numbers, and transaction records. Companies can now quickly originate short-term bridge loans and securitise the loans on the blockchain for real estate deals, giving more options to investors.
Artificial Intelligence
Providing data and analytics to many industries, artificial intelligence-backed technology has prompted conveniences and insights into most industries, including real estate. Similarly to eCommerce sites, AI helps customise search results by analysing a customer's preferences to curate a list of the best possible property options. On real estate sites, bots can provide 24/7 support and answers to potential buyers to decrease wait time and assist them with their needs.
AI technology can also be used when dealing with property management by detecting whether maintenance is needed on a building. Real estate developers utilise AI to make accurate predictions on pricing in various neighbourhoods, considering factors such as crime rates, geography, and any future business developments that could determine the price.
Internet of Things
The Internet of Things (IoT) provides a connection to our world and makes ends meet seamlessly. The interaction and connection can be between mobile devices, vehicles, and buildings.
Property management can be made easier with the IoT. Beacon technology can be set up on a property that interacts and connects to nearby smartphones and helps share the property details to provide potential buyers with all the information they may need.
The Future of Technology
While real estate may not have been a frontrunner in adopting current technologies, as many are reluctant to change their habits, real estate investors are now seeing the benefits of using this technology. According to a report created by the University of Oxford, in 2020, 53 per cent of real estate companies are now investing in technology.
With that being said, the data being used in the real estate industry can truly bring many advantages, such as eliminating intermediaries, speeding up the overall process, and also providing insights to investors and potential home buyers to make informed decisions.
If you liked reading this, you might like our other stories