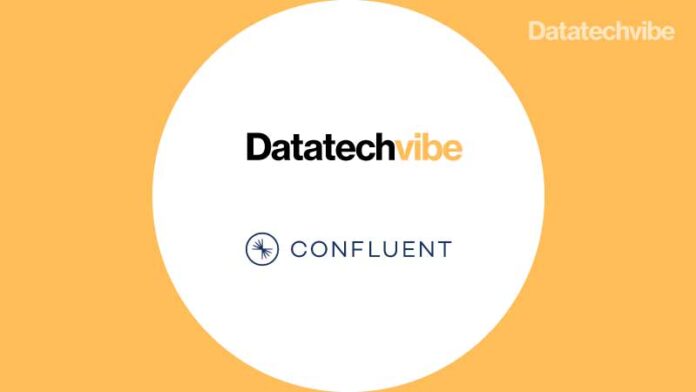 Confluent, the pioneer of a new category of data infrastructure focused on data in motion, joins Velocity as a Silver Partner. Velocity is the Middle East's largest in-person conference focused on Data, Analytics and Strategy, being held at Address Boulevard, Dubai UAE, on 14 and 15 September 2021.
Confluent is pioneering a fundamentally new category of data infrastructure centred around data in motion. Its cloud-native offering is designed to be the intelligent connective tissue enabling real-time data, from multiple sources to constantly stream across the organisation.
Velocity is a two-day summit that will be attended by data scientists, analytics experts, CIOs, CTOs, CDOs, CRM experts, and senior government officials. Velocity is produced by Datatechvibe, the MENA region's only media platform focused on Data Landscape, Policy & AI. Launched in 2019, its mission is to map the fast-paced change in the data industry and provide the information to navigate the future.
Click here to register.