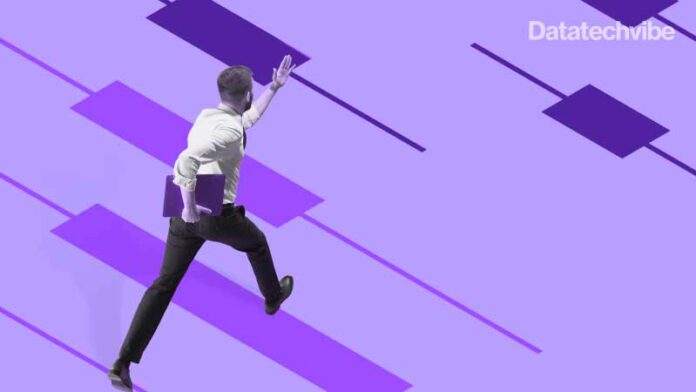 As a run-up to Velocity – Data and Analytics Summit 2021, we put a spotlight on innovative data professionals who are transforming and redefining their role, business and the industry globally. 
Bill Groves – Senior VP, Chief Data and Analytics Officer at Walmart 
Bill Groves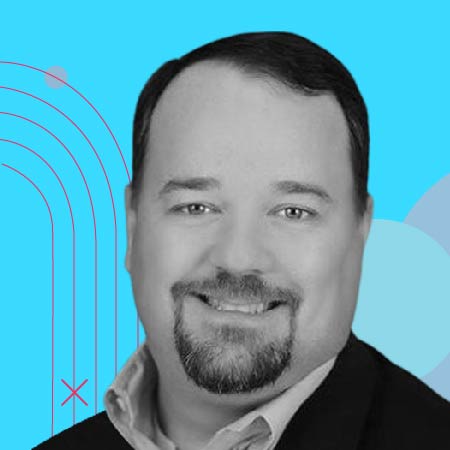 leads Walmart's data analytics and insights enabling the company's digital journey through data-driven decisions and automation. Under his leadership, his team sets enterprise data and analytic standards and establishes foundational data capabilities and tools to leverage across all business domains.
Groves has more than 20 years of experience in building and managing analytics. Before Walmart, he led Honeywell's efforts to transition to a data-driven company. He also held leadership roles at Solera, Dun & Bradstreet, comScore and FICO, and has served on the boards of Buro de Credito and BizEquity. Groves has a bachelor's degree in Economics and an MBA from the University of Delaware.
Bob Darin – Senior VP, CDO and Chief Analytics Officer at CVS Health 
Bob Darin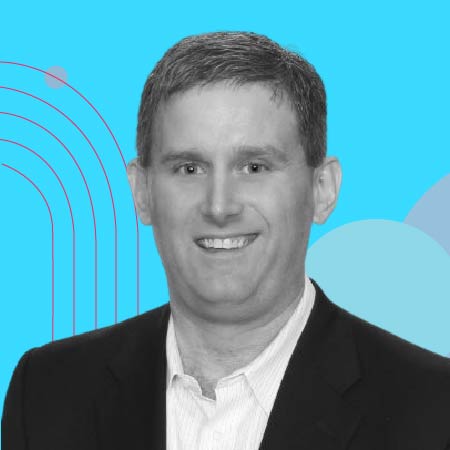 provides the business strategy to enable analytics across CVS Health, which includes leading analytics teams that support Pharmacy Benefit Manager (PBM), speciality, retail pharmacy business, and advanced analytic / machine learning. Earlier, Darin worked as an executive vice president for Health Dialog. He also led international predictive modelling efforts for Health Dialog's parent company Bupa. He served as vice president and general manager of MediQual Services and managing director at Blue Cross and Blue Shield Association. He holds an honours MBA in analytic finance from the University of Chicago Graduate School of Business and received a magna cum laude degree in economics from Harvard College.
Cassie Kozyrkov – Chief Decision (Data) Scientist at Google 
Cassie Kozyrkov's mission is to democratise decision intelligence and safe, reliable AI. She brings a unique combination of deep technical expertise, analytics management experience, and leading organisational change. Kozyrkov has guided more than 100 projects and designed Google's analytics program, personally training over 20000 Googlers in statistics, decision-making and machine learning. She is an expert in data science, decision science, public speaking, leadership, strategy, process architecture. Before joining Google, Kozyrkov was an independent data science consultant for over a decade. She has also contributed to North Carolina State University as a statistics instructor. She holds a PhD degree in Psychology and Neuroscience from Duke University.
Gil Gur Arie – Chief Global Data, Insights and Analytics Officer at Ford Motor 
Gil Gur Arie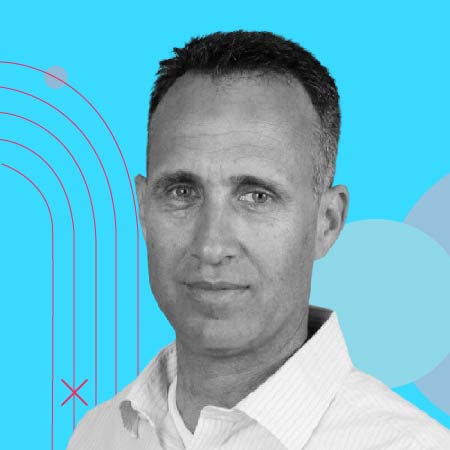 leads Ford Motor's team through the digital revolution by developing Ford's big-data, connected vehicle data and AI strategies. He capitalises on the enterprise's data sources and advanced analytics talent to enhance operational fitness, develop connected vehicle business opportunities and steer better decision making throughout the company. Gur Arie has over two decades of experience in data science, research and development, cyber and intelligent technologies management. He was appointed as Data Science representative, establishing the profession of Data Engineer within the IDF. Gur Arie received his Bachelor of Science in electrical engineering from the Israel Institute of Technology and his MBA from Tel Aviv University.
Also Read: AI Is Now Core To Business Success
Greg Lavender – Senior VP, CTO and a General Manager at Intel 
Greg Lavender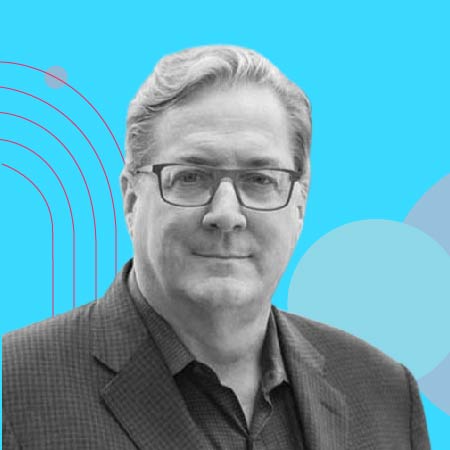 drives Intel's future technical innovation and research programs. He is defining a singular artificial intelligence (AI) software stack to support Intel's range of business and hardware offerings. Before joining Intel, Lavender worked with VMware as a senior vice president and CTO. He has over 35 years of experience in software and hardware product engineering and advanced research and development. Before VMware, Lavender was managing director and CTO for Cloud Architecture and Technology Engineering at Citigroup, where he led the global transformation of Citi IT to adopt modern mobile technology, cloud IaaS and PaaS, big data advanced analytics, among other things. In addition to his UGA degree, Lavender holds a Master of Science and PhD. in computer science from Virginia Tech.
Iwao Fusillo – Chief Data & Analytics Officer at General Motors 
Iwao Fusillo
is a seasoned data executive with experience in leading large scale transformations that make data a significant source of long-term competitive advantage. As a chief data and analytics officer, Fusillo heads the company's analytics and data science programs to optimise data implementation and use. Iwao Fusillo's history in varied industries and fields gives him an understanding of data management's ability to elevate an organisation. Before joining General Motors, Fusillo worked with brands like National Football League, American Express Company, Chemical Bank by JP Morgan Chase. He holds a degree in Bachelor of Science and is an MBA graduate specialising in finance and international business from Columbia Business School.
Janne Liuttu – Chief Data Scientist at Ramboll 
Janne Liuttu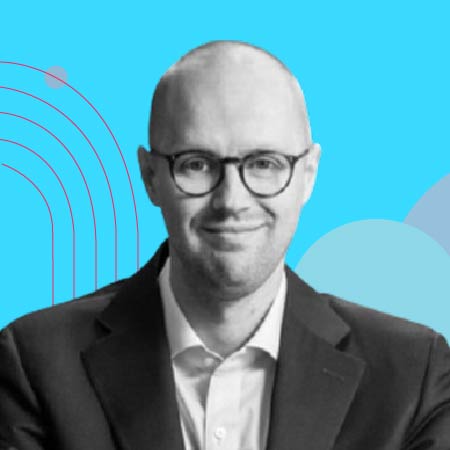 is a visionary leader specialised in developing data-driven organisations and strategies, with hands-on expertise in advanced analytics. A highly versatile professional with experience in leading multidisciplinary teams working on client projects in various countries. Clients ranging from startups to global corporations in multiple industries and functions. As a chief data scientist, he leads global analytics & data science practice at Ramboll, creating sustainable solutions across buildings, transport, water, energy, environment & health and architecture, landscape and urbanism. Before joining Ramboll, Liuttu led a data science consultancy and a financial technology startup and played poker professionally during his studies. He holds an MSc in mathematics from the Tampere University of Technology and an MBA from Henley Business School.
John Kahan – VP and Chief Data Analytics Officer at Microsoft
John Kahan
is a proven data-driven leader with over 36 years in data science, worldwide business, and technology transformation experience across Microsoft and IBM. In his current role, he infuses data science and AI to address some of the world's most significant challenges, such as promoting sustainable use of the planet's resources, strengthening humanitarian assistance and advancing health. Since joining Microsoft in 2003, Kahan has managed several data and analytics teams whose work has influenced the evolution of Microsoft products and services, including Bing, MSN, Windows and Modern Life, Gaming, AI and Research, and Education. Kahan is also the founder and president of the Aaron Matthew SIDS Research Foundation of Seattle Children's Hospital and has served on boards for for-profit and not-for-profit enterprises. He holds an MBA degree from New York University.
Kyle Malady – Executive VP, CTO at Verizon 
Kyle Malady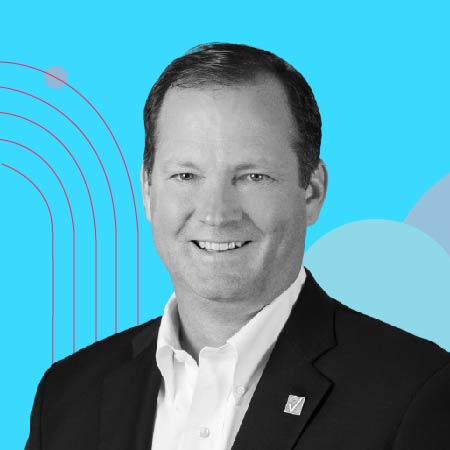 is an executive vice president, global networks and chief technology officer. He oversees the Global Network & Technology (GN&T) organisation. Malady is leading more than 45,000 dedicated employees at Verizon. He is responsible for leading 5G network and a vast IP network serving global customers in over 145 countries, making up the Intelligent Edge Network. Since joining a Verizon predecessor company in 1989, he has served in various roles, including operations, planning, technology, engineering and finance. In these roles, he had an opportunity to shape Verizon's network architecture and technical aspirations. Most recently, Malady was head of the Core Engineering and Operations organisation within GN&T. He holds an MBA degree from New York University.
Maciej Kaliszka – CDO at Absa Group 
Maciej Kaliszka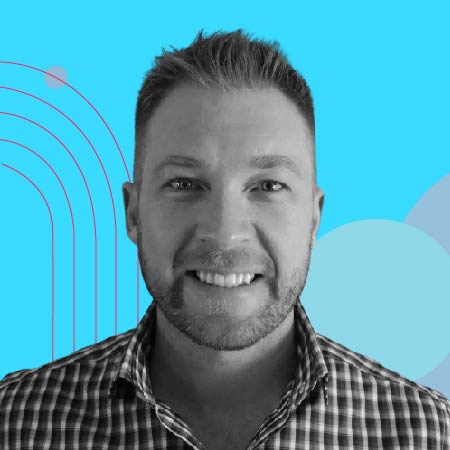 is the chief data officer at Absa Group. Having gained extensive experience as a strategy management consultant, Kaliszka entered the banking industry with a passion for delivering data as an asset and catalyst to business growth and optimisation. He recently added a post-graduate qualification in Artificial Intelligence, Machine Learning and Data Science to his education and uses his broad business and technical expertise to galvanise insights into action at the University of Texas at Austin. This led to Kaliszka being nominated in 2020 as one of the Global Top 100 Innovators in Data and Analytics.
Also Read: Top 10 AI Thought Leaders to Follow in 2021
Matt Zelesko – EVP and CTO at Comcast 
Matt Zelesko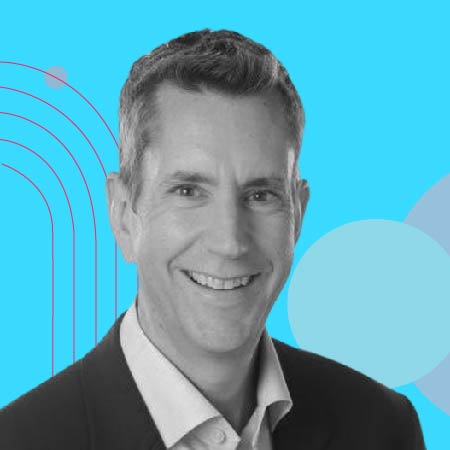 leads the product and technology department, creating product experiences, from connected living to entertainment and the global platforms that power them. His team has end-to-end responsibility for product delivery, emphasising innovation, inclusive design, and integrated experiences. He also leads several cross-company initiatives for Comcast, including user experience (UX) and enterprise software strategy. He is a founding member and vice president of engineering for Comcast's Interactive Media division focused on delivering digital video over IP. While he was at Joost, he served as senior vice president of engineering before stepping in as CEO to lead the company through restructuring and acquisition. Zelesko earned his BS degree in Computer Science from Cornell University and his MS degree from Stanford University.
Dr Meri Rosich – CDO at Standard Chartered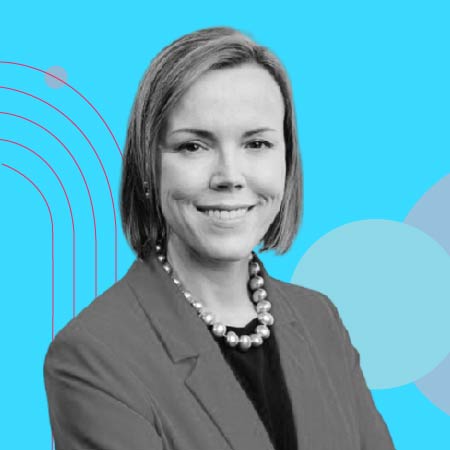 Dr Meri Rosich leads the talented data teams at Standard Chartered CCIB to create value with data, using innovative data science to unlock emerging trade and sustainable growth. Her focus is to drive digital transformation with the strategic use of data and AI. She has led diverse global teams across cultures for great organisations such as Amex, Samsung, Docomo, Visa and Bertelsmann. Rosich has been honoured with recognitions like "100 Women in Tech" and "30 People Who Are Changing The World" by the London Business Review. She has an MBA from the London Business School with a special graduation award, a PhD summa cum laude in tech strategy VR from the University of Barcelona, and a Doctor Europeus Honorific Mention.
Nancy Flores – Executive VP, Chief Information and Technology Officer at McKesson
Nancy Flores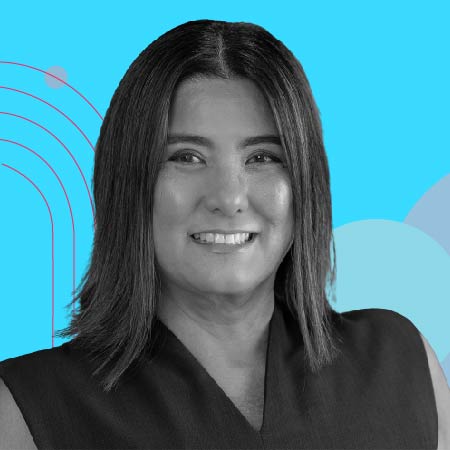 is responsible for the company's technology initiatives, including software, infrastructure, application development tools and processes, operations, and cybersecurity. She also guides the overall direction for the company's healthcare technology products and data and analytics. The Greater Milwaukee Women's Fund recognised Flores as a 2019 Futurist Leader for her strong commitment to diversity and inclusion. Before McKesson, Flores served as a CIO at Johnson Controls (JCI) and spent 22 years at Abbott in several leadership roles, including chief information officer. Flores earned a Master's degree in Mathematics from the Colorado School of Mines in Golden, Colorado.
Pallaw Sharma – Chief Data Science Officer at Johnson & Johnson 
Pallaw Sharma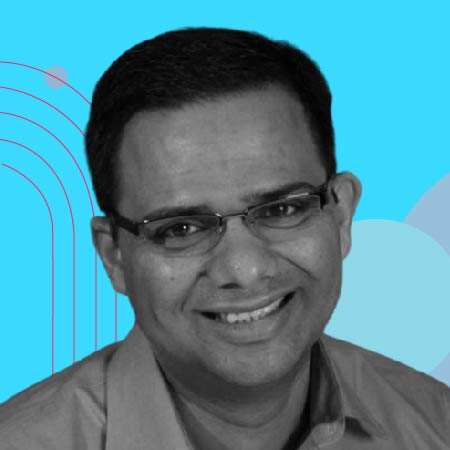 leads the data teams at Johnson & Johnson. He has a track record of digital transformation and impact by data science and is an expert in using data at scale, AI, machine learning and advanced analytics. He is a board member for the innovation of a global standards organisation, with over 20 years of experience in creating significant business value in world-class companies and startups. He is an excellent people leader. He is consistently recognised by the team with very high leader ratings. Before joining Johnson & Johnson, he has worked with brands like ShopYourWay, Microsoft and Infosys. He holds an MBA degree from IIM – Calcutta, India.
Dr Werner Vogels – VP & CTO at Amazon.com 
Dr Werner Vogels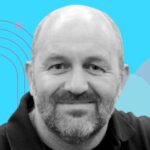 is in charge of driving technology innovation within the company globally. Vogels has broad internal and external responsibilities. He believes in democratising business creation, simplifying operation and driving innovation by providing a low cost, scalable and reliable infrastructure that can be acquired on-demand. Also, supporting large enterprises break free from the lock-in of traditional enterprise hardware and software vendors. Before joining Amazon, Vogels worked as a researcher at Cornell University. He holds a PhD from the Vrije Universiteit in Amsterdam.