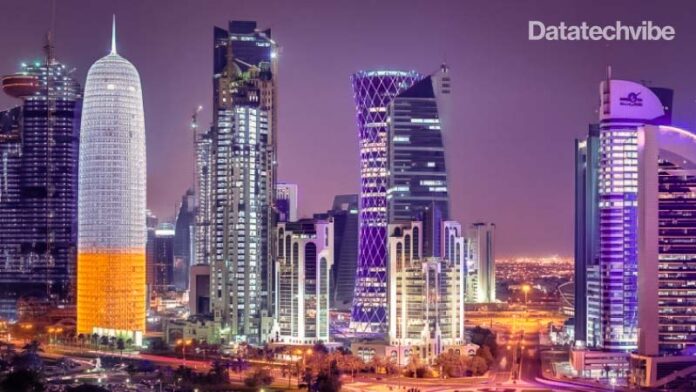 Google Cloud and Datatechvibe have announced that their upcoming CIO Think Tank edition will focus on Qatar's banking and financial sector.  
The virtual meet is especially designed to engage a select group of technology leaders behind closed doors. Participation is by invite-only to have an open discussion on the near and far future of cloud computing in the BFSI sector. 
The virtual think tank will take place on June 28, 2021, with leaders from the Central Bank, Private banks, insurers and policy-makers in attendance.
Cloud and Clear
According to a report by The Economist Intelligence Unit, Cloud computing is the first priority for business leaders in the financial sector who plan on increasing investment in the next three years.  
The pandemic accelerated the adoption of digital tools in the banking sector to offer continued services to customers. The move to upgrade digital infrastructure may have started purely as a survival mechanism, but organisations are now discovering other benefits. Financial enterprises are using cloud services to lower operational costs, expand offerings, mitigate risk and deliver a better customer experience. This is the main objective driving the digital transformation in Qatar, where the government has been encouraging players to build a financial technology ecosystem.
This edition will focus on how the finance sector can, and is, using cloud computing offerings to expand inclusion, build resilient security and cater to the changing needs of the new-age consumer.
Theme: Banking and Finance in Qatar
The event will be held on June 28, 2021.