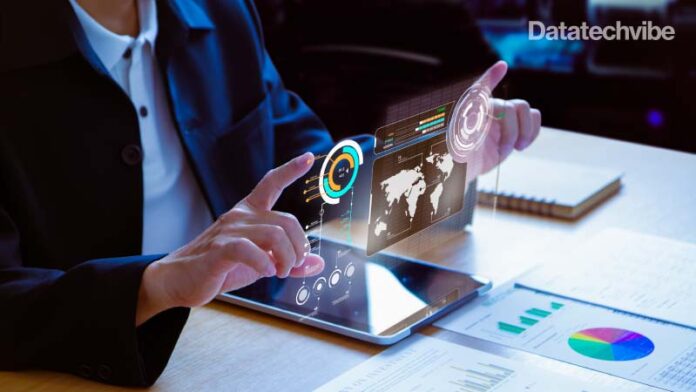 Managing the deluge of digital data, increasing demand for data integration software tools, intelligent business processes and growing innovation across end users are driving organisations in the quest for a data management approach that enables them to increase analytics effectiveness and reduce analytics costs.
For this complex problem, data virtualisation, with its inherent data abstraction, integration, and data services capabilities to create a layered approach to data assets, helps to achieve a unified and integrated view of business data in real-time, enhance the various business processes, and increase revenue.
Data-driven businesses rely on data virtualisation to provide the data they need — more accurate data with less time and fewer resources— to win in an ever-changing business and technical environment.
Download the guides now
Data Virtualization for Dummies
Data Virtualization for Today's CIO
The Roles of ETL, ESB, and Data Virtualization Technologies in Integration Landscape