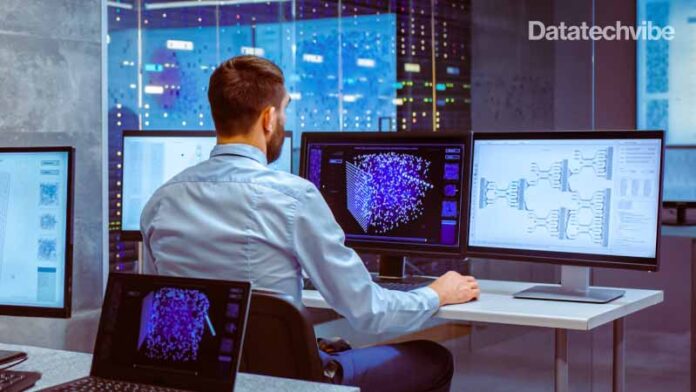 Enterprises know the value of data and network transformation and how, if done right, it can be the backbone of businesses. Data is valuable and more so when it reaches the right people at the right time. Businesses get recognised for their clear communication and transparency. 
Communication is a keystone of customer relations and seamless connectivity that is secure, low in latency, empowers employees to work with hybrid working systems while keeping data secure is the lifeline for most businesses in the post-pandemic world. 
Enterprises often are held back from realising their true potential because of IT infrastructure that is not completely optimised according to the organisation's business needs. 
Most organisations use legacy systems that face interoperability issues and support business functions with outdated and incompatible tools with most modern devices. Networks are not equipped to handle a multitude of bandwidth-hungry and low-latency applications. 
A Connected, Agile and Secure network system should be a key part of daily operations to protect the business from internal and external threats and ensure that there are no weak links caused by internal or external factors and facilitates business agility, innovation, and growth. 
Datatechvibe in association with Tata Communications is hosting a closed-door, in-person meeting to discuss connectivity, agility, and network security issues. 
The event titled: Winning as a CAS Enterprise: Connected, Agile and Secure will see a gathering of select technology leaders discuss and deliberate how businesses can plan for successful network transformation and critical steps in moving from on-premise, legacy IT towards a fully hybrid and agile infrastructure.
Apart from strategy development, assessment of solutions, the discussions will be on achieving the overall business objectives.
The Datatechvibe CIO Boardroom will be held on June 23, 2021, from 6 pm to 8 pm GST, at the Suha Meeting Room, Burj Al Arab