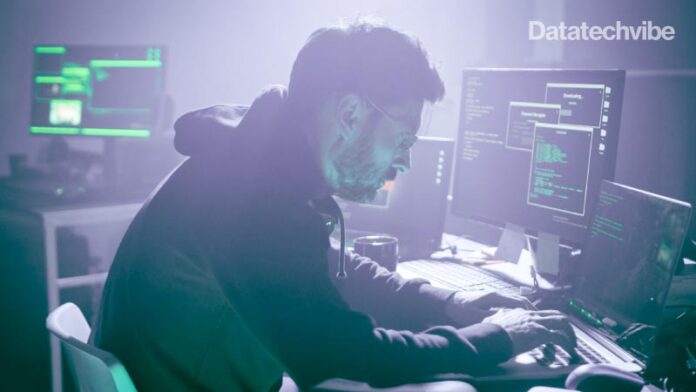 Cybersecurity startup ActZero, whose AI-powered managed detection and response (MDR) platform helps businesses cover more ground, announced a strategic partnership with leading IT distributor and solutions aggregator TD Synnex.
The ActZero platform combines next-generation antivirus protection, endpoint detection and response (EDR), and 24/7 automated and managed threat hunting capabilities, enabled by a purpose-built AI engine. The ActZero MDR solution combats the threats most prevalent in SMB and mid-sized organisations' environments from commodity malware to highly-sophisticated attacks.
The company's new partnership with TD Synnex will mirror its previous goals with Tech Data, to accelerate adoption of ActZero's novel security platform through the TD Synnex edge-to-cloud portfolio while broadening access to superior security for small and mid-size businesses.
"Our partnership with TD Synnex represents the next natural step in our business growth, leveraging the combined strengths and depth of the now merged powerhouses of Tech Data and Synnex," said ActZero Chief Operating Officer Chris Finan. "We're confident in their ability to deliver incredible results for us through their unmatched platform and security expertise, and proud to be aligned with such an incredible force within the IT ecosystem."
Now the unequivocal world leader in its space, TD Synnex unlocks growth for its partners by providing unparalleled access to a global distribution platform, encouraging its 150,000+ customers across more than 100 countries to maximise the value of their technology investments. Partnering with best-in-class cybersecurity innovator ActZero greatly enhances their portfolio, offering customers a critical new security solution to protect them against malware, ransomware, account takeover attacks and other cyber threats with the potential to severely impact business.
"ActZero is a great new asset to our line card, offering our customers a cutting-edge cybersecurity solution that will prove to be critical to their business needs," said Reyna Thompson, Senior Vice President, Product Management, Advanced Technology Solutions- Security, NA at TD SYNNEX.
"ActZero has been an impressive company since its inception, delivering 24/7 monitoring, protection, and response. We're excited to watch their growth as we help to elevate their exposure and get their remarkable services into the hands of small and mid-size businesses worldwide."