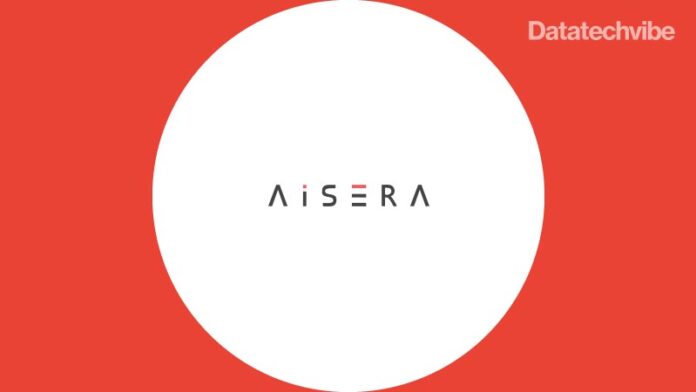 Aisera announced its AI Customer Service solution with proven on-demand 24/7 customer support and higher customer satisfaction ratings. Aisera's AI Customer Service automates user requests for customer service, sales, marketing and commerce organisations. Aisera works with existing service cloud products such as Salesforce, SAP, Oracle, Zendesk and ServiceNow to deliver a revolutionary end-to-end service experience for users. Aisera's AI Customer Service improves Customer Satisfaction Score (CSAT) and Net Promoter Score (NPS) while drastically reducing support and operations costs.
Global cloud contact centre and communications platform provider 8×8 worked with Aisera to propel AI-powered self-service to better serve more than a million business and contact centre users worldwide. Leveraging the 8×8 Dynamic Integration Framework, the company integrated the 8×8 Contact Centre with Aisera's Conversational AI Agent to deliver intelligent, immediate and real-time resolutions to customer inquiries.
"Our customers expect to have their questions answered quickly and easily. Aisera's Conversational AI platform helped us to deliver personalised support, empower our customer service team and elevate the customer experience," said Mohan Achar, Vice President, Global Support at 8×8, Inc.