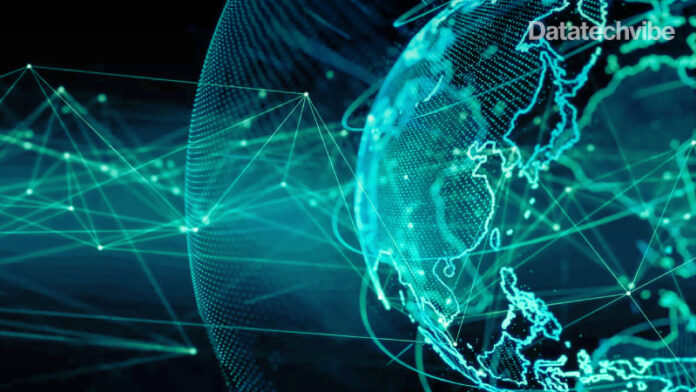 AiDash, a leading provider of satellite and AI-powered operations, maintenance and sustainability platform, announced the launch of its Intelligent Sustainability Management System (ISMS) to help companies achieve their sustainability goals including the 10 percent biodiversity net gain by 2030.
The new ISMS SaaS solution, would enable customers like National Grid, a leading energy company, to meet the biodiversity net gain standards (BNG) and increase cost savings and other efficiencies by eliminating frequent land surveys that are currently performed manually.
AiDash developed ISMS over the past 9 months, working closely with the National Grid Partners Innovation team.
Organisations with large landholdings, such as National Grid and other utilities, energy, water and wastewater companies, face the challenge of using traditional on the ground surveying methods to accurately map the land type and understand and measure the biodiversity level of each habitat. The cost and process complexities of using these methods can often hinder the implementation of natural capital enhancement plans for progressive, environmentally conscious organisations.
The UK's Environment Bill legislating the BNG, when approved, would further strengthen the planning powers in England mandating at least the 10 per cent net gain in biodiversity for all new developments and raise the imperative of land sustainability across many sectors.
Also Read: Is IoT Driving The Future Of Automobiles? 
In a recent survey by SAP and Oxford Economics, 50 per cent of utility and energy executives said increased process complexity is a hindrance to meeting sustainability goals.
"Sustainably responsible organizations are struggling to find integrated operations platforms that can help them stay on top of their goals and meet the regulations within their sectors," said Abhishek Singh, Co-founder and CEO of AiDash.
"Existing tools and techniques lack the ability to analyze historical data and make data-driven environmental improvements. Our new platform solves this problem, allowing organisations to achieve resource efficiency and implement individual Sustainable Development Goals (SDG). Any organisation and/or government body with large land or water assets can benefit from ISMS."
The ISMS Land module would help customers reduce laborious fieldwork through the AI-backed image analysis for systematic mapping, planning and assessing land enhancements, and quantify biodiversity to plan sustainable land development and restoration initiatives based on the environmental value of varying habitats. The GHG emissions are measured across sources like well pads and gas pipelines through the ISMS Air module.