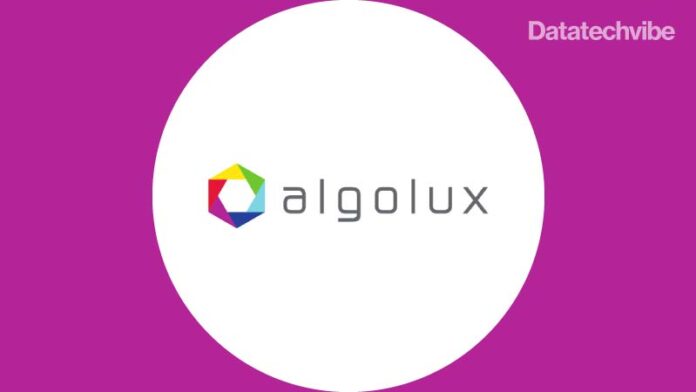 Design teams and SoC/ISP providers can now scale and deploy automated camera optimisation to maximise vision system performance
Algolux, a provider of perception solutions, has announced the next generation of its Atlas Camera Optimisation Suite, now enabled in the cloud and supporting an extended set of camera image signal processors (ISPs) from Arm and Renesas.
Atlas optimises cameras at scale for vision system design teams, while maximising computer vision accuracy and image quality. Flexible and secure cloud computing enables more effective use of engineering resources to achieve highly optimised results for existing vision systems or those in development. Additionally, SoC / ISPs providers can automate and significantly scale their ability to support customer vision system programs, shrinking customers' time to market and achieving optimal system performance. By automating ISP tuning through machine learning, the process is reduced from months to just a few days.
Also Read: How AI Is Transforming Healthcare Industry
Optimising safety-critical vision systems securely at scale
Cameras are the sensor of choice for system developers of safety-critical applications, such as automotive ADAS, autonomous vehicles and robots, or video security. However, camera development currently relies on expert imaging teams or external image quality service companies to manually tune camera architectures.
This painstaking approach can take months, requires hard-to-find deep expertise, and is visually subjective. As such, this process does not ensure that the camera provides the optimal output for image quality or computer vision applications.
The new cloud-enabled Atlas automated workflow provide the flexibility to adapt to requirement changes and more securely protect their confidential vision system details and algorithmic IP. The workflow allows teams to better scale their resources across programs, quickly evaluate different lens/sensor options for either maximum performance or cost reduction, and determine optimal camera ISP parameters for computer vision tasks across specific use cases or operating conditions.