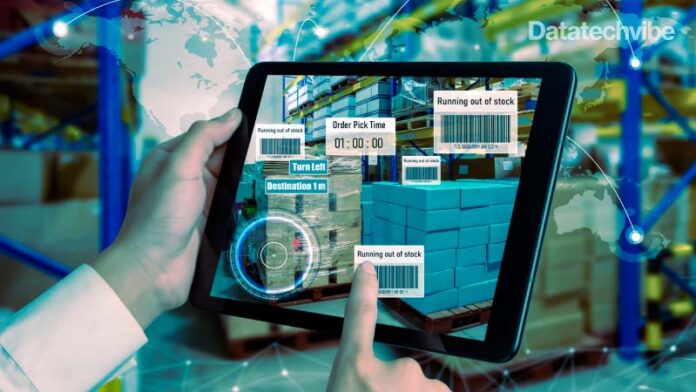 The Covid-19 pandemic has caused severe disruption in the global supply chain. To help global supply chain professionals, AVYAY Solutions launched its flagship product KAI  — an AI supply chain solution to reduce manual tasks by 75 per cent, as well as increasing accuracy and process efficiency to improve top and bottom-line performance for organisations.
'The pandemic has brought to light the need for a product to help companies more effectively manage their supply chains. Our customers needed a solution that could handle the repetitive manual tasks so their experts could put out the fires, and that's why we created KAI', said-Rajen Iyer, Co-Founder, AVYAY Solutions
Also Read: Can Blockchain Reduce Ad Fraud?
KAI uses advanced supervised machine learning to adapt as it obtains more data, providing the customer with increasingly accurate results. Using data from any database, KAI was co-developed with customers to ensure the effectiveness, efficiency and usability of the product. This innovative solution has been deployed at fortune 500 companies and is providing considerable ROI for these customers. In the most recent use-case, KAI was used by a customer to reduce the amount of manual product classification by 75 per cent. KAI can be used in conjunction with any global trade or supply chain software, or as a standalone solution. It is a subscription based software solution.