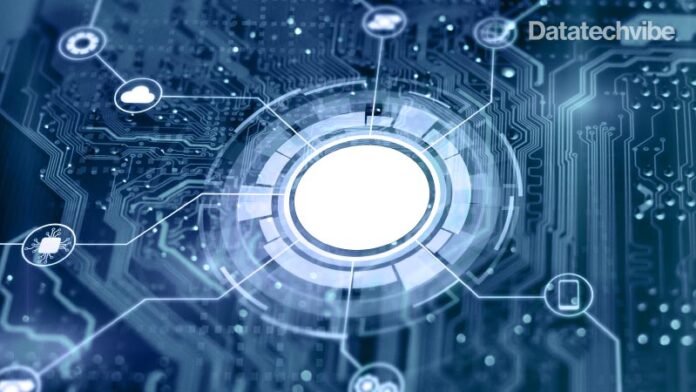 Axis Security secured the modern workplace with the launch of Atmos. Atmos is the modern alternative to legacy hub and spoke network architectures, and Security Service Edge (SSE) platforms that have datacentre-based architectures.
Atmos helps IT avoid the need to connect users to the corporate network, reduce exposure to ransomware threats, and spend less time on costly, and complex, firewall-based network segmentation.
The cloud-native platform extends secure connectivity out to the user's location through its 350 Atmos edge locations running on the global backbone of AWS Global Accelerator, Google Cloud Platform, and Oracle.
The modern workplace is composed of users, devices, applications, and clouds – each constantly syncing, and changing. Atmos enables syncing of authentication, authorisation, and connectivity across the workforce, ecosystem partners, and hybrid cloud infrastructure with its Security Service Edge (SSE) architecture.
Atmos sits inline empowering IT to inspect all traffic, brokering surgical, one-to-one, connections based on identity and policy, and perform end-user experience monitoring. Customers can then provide end users with secure access to business applications from anywhere, provide safe access to the internet and SaaS apps, and boost user productivity.
Atmos integrates the four key SSE modules – ZTNA, SWG, CASB and Digital Experience monitoring — into one platform with one pane of glass:
Atmos ZTNA  is the advanced ZTNA service in the industry. The service provides an alternative to traditional network security solutions (i.e VPN) by providing global connectivity for any user, any device, and any private application
Atmos Web Gateway is a secure Internet gateway stack delivered as a cloud service. The globally-distributed internet access service sits between the customer's office, branches, mobile users and the Internet, inspecting traffic and brokering the fastest connection possible.
Atmos CASB allows customers to quickly identify, manage, and control the use of cloud services universally. Atmos CASB ensures that sensitive business data remains protected from cyberthreats or high-risk users.
Atmos Experience is the digital experience monitoring solution that allows network, and Helpdesk teams, to create queries that offer key insights, and visibility, into vital data – right from within its dashboard. This includes end user device issues, spikes in CPU use, network outages from local ISPs, and application performance challenges.