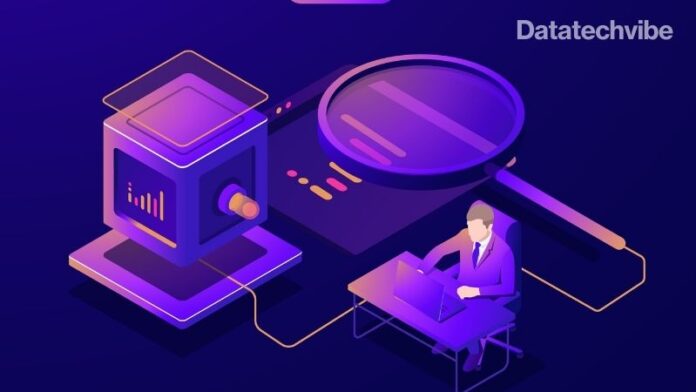 Embedding Customer Data Platforms (CDPs) inside larger systems is being done in a frequent manner. This has been brought to the fore by the CDP Institute's latest Industry Update report. The bi-annual report also says that 10 out of 13 vendors entering the industry in the second half of 2020 provides campaign management or message delivery services in addition to the core CDP function of creating unified customer profiles. Such firms now account for 70 per cent of the 133 CDP vendors identified in the report and 71 per cent of industry employment.
Despite this trend, there is also strong a demand for CDPs that provide only data management and analytics.  Such firms actually grew the fastest among all CDPs during the report period.
Read More: Top Five Challenges Enterprises Will Face in 2021
The report estimates CDP Industry revenue for 2020 at $1.3 billion, and estimates revenue for 2021 will reach at least $1.55 billion.  These figures measure revenues for all CDP product sales worldwide, including CDP components within other systems such as message delivery or ecommerce.  It does not include related services or in-house customer data system development.
CDP employment grew by 25 per cent in 2020, to just over 10,000, and the number of CDP vendors grew by 35 per cent to 133.  The COVID-19 pandemic resulted in deferred purchases by some potential buyers but accelerated purchases from buyers' eager to improve their digital marketing capabilities.
The period saw several CDP acquisitions, most notably Twilio's $3.2 billion purchase of Segment.  In this and other deals, the buyer was a software company that planned to use the CDP as part of an integrated product stack. This contrasts with previous CDP purchases, which were often by firms outside the software industry, such as Mastercard, who wanted to offer CDP capabilities to supplement other services.