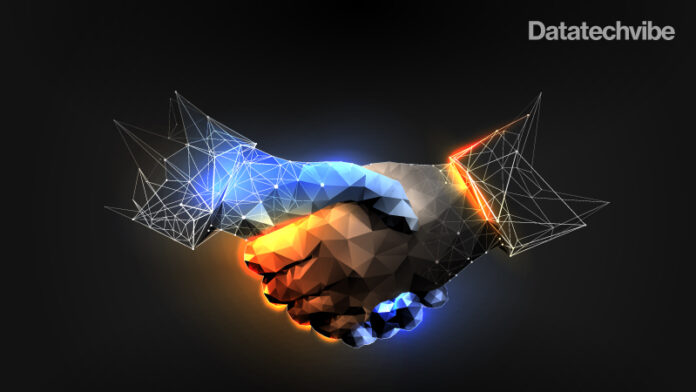 True Influence, an intent-based sales and marketing solutions provider has joined hands with Datarade, a fast-growing e-commerce platform for commercial datasets.
The move will benefit Datarade's data buyers from every industry, who can discover, compare, and get access to True Influence's data products.
True Influence collects and catalogues data across the entire internet, capturing crucial intent signals indicating that customers or prospects may be interested and in-market. This data is then housed in the True Influence Database where it is categorised and enriched before getting processed through the True Influence platform.
The True Influence Datarade products are categorised by B2B Buyer Intent Data, B2B Marketing Data, Purchase Intent Data, B2B Intent Data, and B2B Leads Data. Utilising True Influence's data allows users to gain real-time intelligence into which programs and assets are delivering account, buying group and decision maker engagement with powerful intent insights, analytics, and reports.
"We understand that the most important thing in B2B sales and marketing is accurate data, and we are committed to always providing reliable, quality data," said Brian Giese, CEO, True Influence. "Working with Datarade gives us an added opportunity to provide our data to more B2B marketing and sales organisations globally."
True Influence uses a three-pronged process of proprietary algorithms to screen out inaccurate records, so only authentic, active B2B contact records are delivered to data users. True Influence's data validation process starts with an Identity Graph Triangulation™, where records are matched to build a cohesive, omni-channel view of individual customers.
These customer records are then analysed by the True Influence Relevance Engine™, where advanced intent monitoring analytics using natural language processing, machine learning, and artificial intelligence (AI) examine behaviours that identify billions of intent signals to get a clear picture of the total active market (TAM) for specific products and solutions. Each contact record is built with unprecedented speed and accuracy and is TripleCheck® validated to ensure all information is 100 per cent reliable.
"We're seeing demand for B2B data increase via our data marketplace, as more users need access to trustworthy B2B intent signals and accurate contact information," said Richard Hoffmann, Co-Founder and CCO of Datarade. "True Influence brings both to clients – we're looking forward to connecting them with marketing and sales clients from organisations worldwide."
True Influence's data serves clients in industries including Technology, FinTech, Telecom, Manufacturing, Health Tech, and Media and Advertising. True Influence promotes brands and products from global companies that utilise True Influence's B2B intelligence for marketing strategies and sales demand generation.