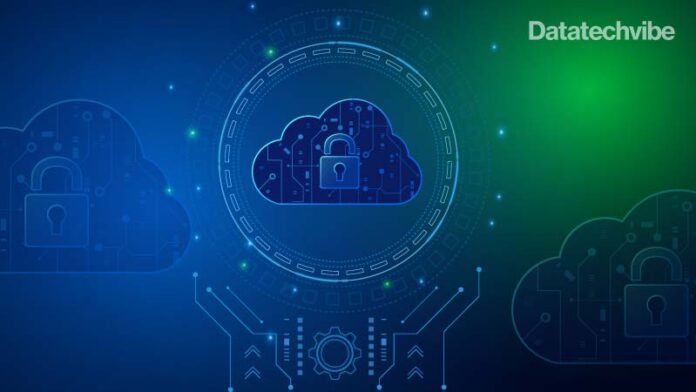 Cisco claims it will allow organisations to achieve cloud security certifications more efficiently
Cisco recently made public its Cloud Controls Framework (CCF), which aggregates a set of comprehensive international and national security compliance and certification requirements. The vendor claims it allows organisations to achieve cloud security certifications more efficiently.
"Customer demand for global SaaS security certifications is ever-increasing, as are the security risks we face. "We are sharing the Cisco CCF with the broader security and risk management community as a guide to help you achieve your market access goals, keep pace with evolving customer demand, and continue to maintain a more secure cloud infrastructure. It provides a structured, 'build-once-use-many' approach for achieving multiple regional and international certifications, enabling market access and scalability, as well as easing compliance strain," Prasant Vadlamudi, Senior Director, Global Cloud Compliance, Cisco.
Several security practitioners applauded Cisco's willingness to share this framework. Cisco says that frameworks like this will enable them to normalise expectations on what evidence helps meet various compliance requirements across the world.
As regulations evolve and new frameworks are integrated into its compliance processes, Cisco pledged to regularly update the Cloud Controls Framework.