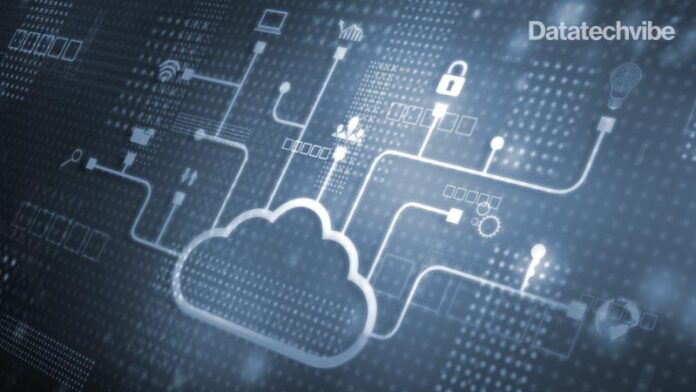 Data streaming platform Confluent launched new capabilities that deliver granular security, enterprise-wide observability, and reliability at scale.
These capabilities are increasingly important as more businesses bring their data streaming workloads to the cloud to avoid the operational overhead of infrastructure management.
"Every company is in a race to transform their business and take advantage of the simplicity of cloud computing," said Ganesh Srinivasan, Chief Product Officer, Confluent. "However, migrating to the cloud often comes with trade-offs on security, monitoring insights, and uptime guarantees. With this launch, we make it possible to achieve those fundamental requirements without added complexity, so organisations can start innovating in the cloud faster."
Data security is paramount in any organisation, especially when migrating to public clouds. To operate efficiently and securely, organisations need to ensure the right people have access to only the right data. However, controlling access to sensitive data all the way down to individual Apache Kafka topics takes significant time and resources because of the complex scripts needed to manually set permissions.