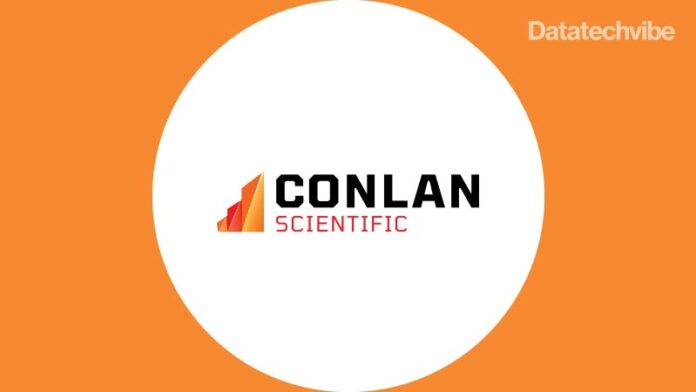 Conlan Scientific, a fast-growing nationally recognised authority in delivering AI/ML-based Financial Data Science solutions, proudly announced that Clutch Research has recognised it as a top leader in Artificial Intelligence/Machine Learning Development firms for its expertise in supporting the financial sector in the Washington D.C. region in 2021. Conlan Scientific has earned this national recognition based on its proven innovative, high-performing solutions, as voted and validated through its excellent client reviews. 
Founded by Chris Conlan, a nationally acclaimed data science expert said, 'Conlan Scientific is an industry innovator in delivering Financial Data Science Development services that leverage AI/ML to help large financial institutions, including banks, credit card companies, insurance companies, traders, hedge funds, and advisors. These financial institutions collect valuable customer data that can be used to reshape business strategies and make more informed decisions. One of the most disruptive areas is Quantitative Trading solutions, which use algorithms and programs that leverage mathematical models to identify and capitalise on available trading opportunities.'
Conlan's leading-edge techniques empower financial organisations to reduce operational costs, enhance security and fraud detection, and increase returns. As more big data is collected, it enables financial institutions to form predictable and scalable decisions for their critical projects, where significant investments carry significant risks. 
Conlan Scientific works with demanding financial clients to extract the best value from their real-time data through intelligent solutions such as Financial Machine Learning, Data-Driven Investment Valuation, Portfolio Visualisation, Actuarial Science, Fraud Detection, Risk Management.