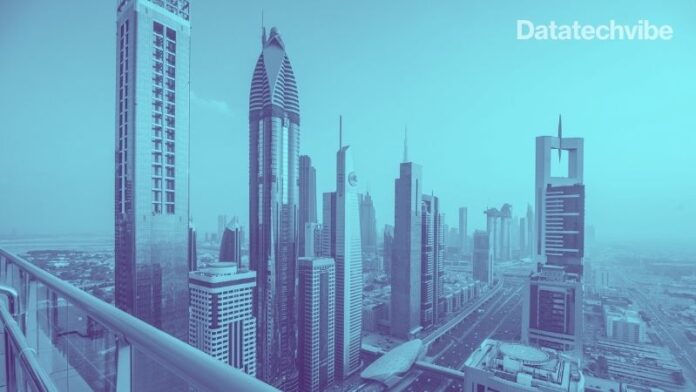 A new report from Boston Consulting Group (BCG) shows that the region's banks and financial institutions must double up digitisation to boost their market share.
Middle East and Africa's retail banking sector has to prioritise big data and data analytics tools, as it looks primed to bounce back from the devastating impact of the Covid 19 pandemic.
"The pandemic has taken a toll on the retail banking sector, and we believe that a slow-recovery scenario is most likely to occur for GCC retail banks," said Godfrey Sullivan, Managing Director and Partner, BCG.
"In this scenario, the revenue pool of regional retail banks will approximately reach the 2019 level only by 2024, essentially a flat market," Sullivan concluded.
As banks continue to evolve their digital service offerings due to the pandemic and the subsequent lockdowns, they will need to make better use of the huge quantities of data created by their customers.
Read More: The Tale of Facial Recognition Technology
"In a low revenue growth market, bank growth comes from taking the market share, and they compete by providing more appealing and relevant offerings, which is better for end-users," said Sullivan. "With shifting consumer preferences and increasing population growth, a lot more focus on better implementation of data and analytics in the organisation and cross-selling their full breadth of products to their existing customer base is key to remain competitive."
In a new report entitled 'Global Retail Banking 2021: The Front-to-Back Digital Retail Bank', BCG predicts that the Middle East and Africa's banking sector will see a slow-recovery scenario until 2024, with revenues for the sector expected to shrink by a CAGR of -0.1 per cent to US $26.3 billion. To fast track their recovery, banks will need to boost their market share, which can be done by providing a plethora of digital services.
"The retail bank of the future requires organisational change and needs building digital capabilities, which take time. With low-interest rates likely to continue, fee income becomes key, including enhancing wealth management offerings, as banks look to advise their clients on better ways to grow and protecting their wealth. Besides, addressing key priorities, such as digitising all major value streams will help regional banks manage the added pressure from the pandemic and start to build the bank of the future," concluded Sullivan.