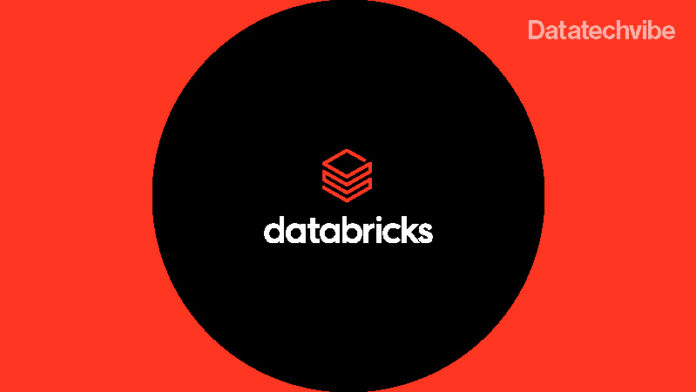 Discover, deploy, and manage data and AI applications directly from Databricks
Databricks, the Data and AI company, introduced Lakehouse Apps, a new way for developers to build native, secure applications for Databricks. Lakehouse Apps will enable over 10,000 Databricks customers to unlock the value of their data in the Lakehouse. Customers will have easy access to a wide range of powerful applications that run entirely inside their Lakehouse instance, using their data, with the full security and governance capabilities of Databricks.
The company also introduced new data-sharing providers and AI model-sharing capabilities to the Databricks Marketplace — the only marketplace for data, AI, and applications — and announced that Databricks Marketplace will be generally available at the Data + AI Summit.
Lakehouse Apps Simplifies Access to Data and AI
Data and AI applications are among the fastest-growing software categories, and the growth in generative AI and large language models (LLMs) has accelerated that trend. For customers, Lakehouse Apps will be the most secure way to run applications that unlock the full value of data in their Lakehouse, leverage Databricks-native services, and extend Databricks with new capabilities. Lakehouse Apps will give users safe and easy access to a wide range of innovative new applications and reduce time and effort to adopt, integrate, and manage data and AI applications.
Lakehouse Apps Offer Security Without Compromise for Developers
To get next generation of innovative applications in the hands of users, software vendors must clear significant hurdles to securely access customer data, integrate with customers' security and governance solutions, and efficiently run close to customer data. To secure enterprise adoption, many developers have taken one of two approaches: restrict the capabilities of their application and rebuild vital parts of their application in SQL or proprietary code from data platform vendors; or build versions of their products that customers have to install and operate themselves, which are fragile and hard to scale.
Lakehouse Apps helps developers overcome this dilemma with a native, secure, no-compromise solution. By running directly on a customer's Databricks instance, these apps can easily and securely integrate with the customer's data, use and extend Databricks services, and enable users to interact with a single sign-on experience — all without data ever leaving the customer's instance. Lakehouse Apps inherit the same security, privacy, and compliance controls as Databricks. Developers can use any technology and language of their choice to build apps and aren't limited to a proprietary framework.
Developers also benefit from easier distribution by listing their Lakehouse Apps in the Databricks Marketplace, enabling customers to quickly discover and deploy their software.
Early development partners for Lakehouse Apps include Retool, Posit, Kumo.ai, and Lamini:
New AI Model-Sharing Capabilities and Data Providers
Databricks will also offer AI model sharing in the Databricks Marketplace, enabling data consumers and providers to discover and monetise AI models and integrate AI into all their data solutions. With AI model sharing, Databricks customers will have access to best-in-class models, which can be quickly and securely applied on top of their data. Databricks itself will curate and publish open source models across common use cases, such as instruction-following and text summarisation, and optimise tuning or deploying of these models on Databricks.
Databricks Marketplace also welcomes new data providers, including financial services leaders such as S&P Global, Experian, London Stock Exchange Group, Nasdaq, Corelogic and YipitData; healthcare innovators like Datavant and IQVIA; geospatial leaders like Divirod, Accuweather and Safegraph; data collaboration companies like LiveRamp; and business information services companies like LexisNexis and ZoomInfo.