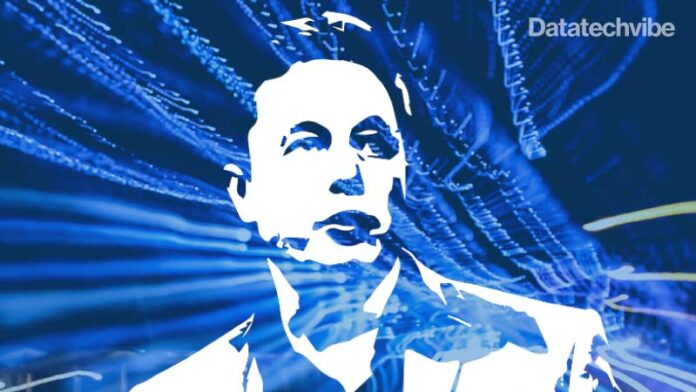 The AI startup, X.AI Corp, is part of a wider plan to create an 'everything app' under the brand 'X.'
Elon Musk has his sights set on challenging OpenAI in the artificial intelligence startup space with the creation of a new AI company, X.AI Corp. 
According to sources familiar with Musk's plans, the Twitter and Tesla CEO are putting together a team of AI experts, researchers, and engineers for the venture. Recent hires include two researchers from Alphabet-owned DeepMind, including scientist Igor Babushckin, who is reportedly leading the research. 
Per business records, the Nevada-listed company was incorporated on March 9. Musk is reportedly listed in the documents as its sole director, while ex-Morgan Stanley banker and Musk's money manager Jared Birchall is its secretary. 
The AI startup is said to be part of a wider plan to create a so-called everything app under the brand "X." Earlier this week, Musk announced Twitter Inc had been merged into new umbrella company X Corp, with its domicile shifting from Delaware to Nevada. 
Musk, who helped found OpenAI eight years ago but left in 2018, is now largely critical of it and its ChatGPT software. The Tesla and SpaceX mogul recently complained that ChatGPT is too "woke" and criticised it as a "closed source, maximum-profit company effectively controlled by Microsoft." In a tweet in February, he hinted at an alternative: "What we need is TruthGPT."
Musk was also the co-sponsor of an open letter by tech executives and AI researchers who called for a minimum six-month pause on the development of AI technology more powerful than GPT-4, OpenAI's latest AI language model. That letter was, in turn, slammed by well-known AI ethicists for allegedly ignoring the current harms that AI poses, such as worker exploitation, data theft, and fake media that supports current power structures and their further concentration in fewer hands.
As The Wall Street Journal notes, Musk has an affinity with naming ventures and their offspring "X." The precursor to PayPal was called X.com, and he also calls one of his children X.