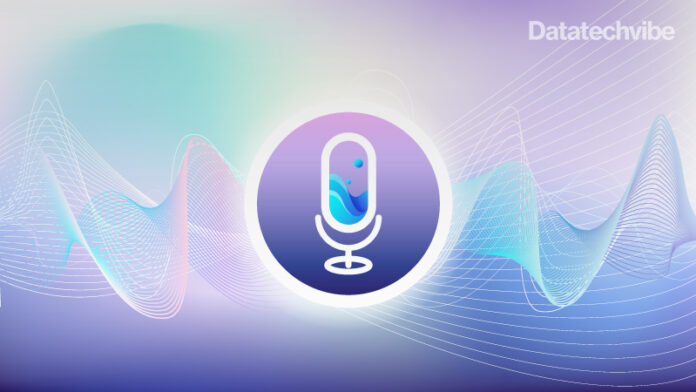 Epidemic Audio Reference tool developed on Google Cloud aims to simplify and supercharge music discovery for content creators
Epidemic Sound announced Epidemic Audio Reference (EAR), an audio-based search tool running on Google Cloud that will help content creators quickly and easily find music. Designed to create a more natural search experience, creators can now use EAR to select specific sections of Epidemic Soundtracks as search criteria.
Developed using Google Cloud technology, including BigQuery, TensorFlow, and Vertex AI, the tool uses machine learning to analyse the characteristics and notes of the chosen bar of music and then suggest the music of a similar tone and sound. The launch of EAR on Google Cloud is the latest phase of the two companies' ongoing strategic partnership.
Google Cloud is already supporting Epidemic sound to:
Deliver more personalised and frictionless platform user experiences – By using BigQuery and Looker, Epidemic Sound can connect multiple sources of external and internal data and apply ML analytics to understand user behaviour better. Epidemic Sound can also translate these insights into better library categorisation, tailored searches and recommendations by matching results with a user's taste based on tracks they've previously downloaded.
Speed up development of products and services – By leveraging Google Kubernetes Engine to automate application deployment, scaling, and upgrades, Epidemic Sound can free up developer time to stay laser-focused on the innovation of new platform features and services for creators.
Ensure platform stability and reliability – Epidemic Sound uses Google Cloud's secure and scalable global infrastructure to help manage swings in traffic and minimise latency – no matter how many users visit it.
Drive an ROI-efficient approach to marketing – By connecting Google Marketing Platform and Google Ads with Google Analytics in the cloud, Epidemic Sound can capture real-time user actions and accurately predict customer lifetime value.
Epidemic Sound selected Google Cloud in 2019 to build scalable infrastructure and rapidly grow its business to keep pace with its growing global community of users. Since then, the company has expanded its use of Google's technology portfolio to include advertising and analytics, ML capabilities, containerisation, computing and storage.