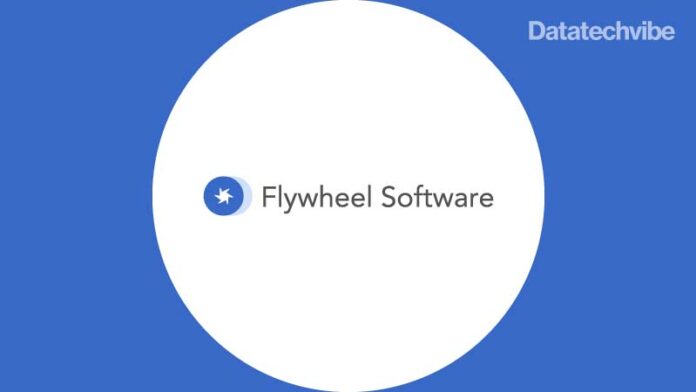 Launch of Marve furthers Flywheel's mission to make enterprise data accessible to all teams
Flywheel Software, a provider of first-party customer segmentation solutions for enterprise marketing teams, announced the beta launch of ChatGPT-powered Marve – short for "marketing velocity"– the world's first AI-driven audience builder to enhance further the self-serve data activation power of Flywheel's platform.
Now marketers can simply describe their audiences in natural language (for example, "Customers from the tri-state area who have spent at least 150 dollars"), and Marve will automatically generate the audience using their cloud data warehouse fields in seconds.
"Since Flywheel's inception as a marketing solution built by marketers, our mission has been to enable all teams to access customer data to improve communications, transforming the data warehouse into an enterprise growth engine in the process," said Anthony Rotio, Flywheel's Chief Data Strategy Officer. "The creation of Marve is yet another step we've taken to offer self-serve capabilities to marketers who want to drive growth through targeted campaigns."
Marve leverages the combined power of OpenAI's ChatGPT and the precision of Flywheel's Audience Builder to make natural language audience segmentation, syncing, and measurement possible for the first time. After Marve populates the audience draft from natural language, Flywheel users will be able to review and edit the segmentation criteria in Audience Builder prior to launching campaigns.
"We're excited to introduce Marve to our customers and the data activation community," said Flywheel Co-CEO David Joosten. "We believe Marve will revolutionise the way marketers build audiences and ultimately drive better results for their business."