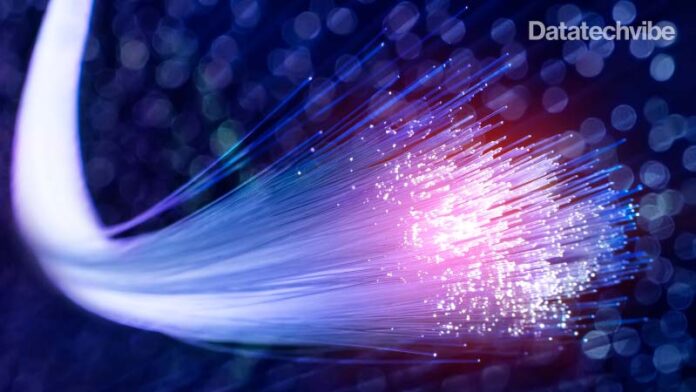 In the Middle East and North Africa, now there are 5.2 million fibre-to-the-home) or fibre-to-the-business subscribers
The GCC is taking the lead in regional fibre transformation, announced panellists at the Fibre Connect MENA conference. The United Arab Emirates ranked third for fibre connectedness globally in 2020, with Singapore and South Korea topping the list. Qatar took the sixth spot on the list.
"It's clear the GCC is taking the lead in the region in fibre transformation," said Roland Montagne, Principal Analyst Broadband & FTTx, IDATE DigiWorld at the event held in Dubai. He added that fibre isn't only connecting homes, but it's also connecting other industries.
"In the Middle East and North Africa, there are 5.2 million fibre-to-the-home (FTTH) or fibre-to-the-business (FTTB) subscribers, up 30 per cent compared to September 2020. Additionally, the region has hit 11 million homes, meaning they can now receive fibre services, which is up 26 per cent from September 2020," Montagne added.
In the UAE, there has been a significant fibre rollout across Dubai, Abu Dhabi and Al Ain, and operators are switching to 5G across the Gulf country. Beyond cities, the demand for fibre-based broadband infrastructure has been spurred by a parallel demand for more data from consumers and businesses.
The demand for fibre is there, and it's increasingly being deployed, but there are still challenges. However, efforts are underway to develop infrastructure networks across the region. One such case is the joint effort between Alliance International Management (AIM) and the Gulf Cooperation Council Interconnection Authority (GCCIA) who have signed a deal to provide digital infrastructure services in the Middle East using GCCIA fibre optic terrestrial cable system.
The terrestrial fibre cable which spans 1,400 km, will be managed by Alliance Networks giving the company full control and manageability. Additionally, the cable will be interconnected with other regional submarine cables giving access to onward connectivity to Europe and Asia and significant regional landing stations.