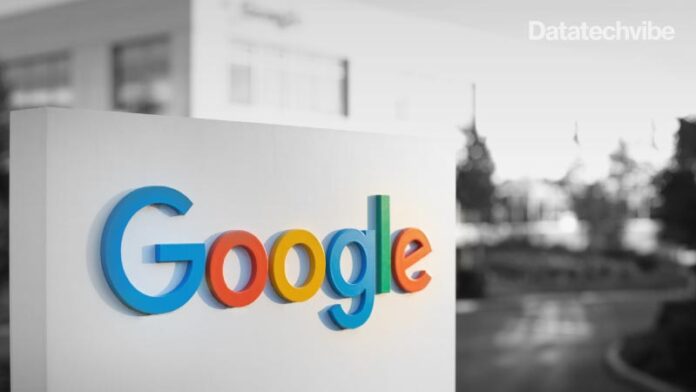 Google unveiled its vision for a passwordless future and announced that it was going to be offering users passwordless authentication options on Chrome and Android.
This announcement comes just as Apple, Google and Microsoft have publicised their commitments to support the common passwordless sign-in standard created by the FIDO Alliance and the World Wide Web Consortium, which aims to encourage technology vendors to offer consumers passwordless sign-in opportunities.
According to Sam Srinivas, the project management director of authentication security at Google and president of the FIDO Alliance, by 2023 Google plans to enable users to sign in to apps or websites on their phones simply by unlocking their device, and those on a computer will be able to approve sign-ins via a pop-up on their phones.
For enterprises, Google's move away from passwords not only reduces the chance of credential theft on Chrome and Android but also highlights that the era of using passwords to control access to resources is coming to an end. Moving to passwordless authentication will help ensure that users can't be tricked into giving away their credentials to scammers or having them stolen through brute force while making it more convenient for users to log in.
Google's passwordless solution may have been later than other offerings, it says that the organisation has played a critical role in accelerating the passwordless movement so far.