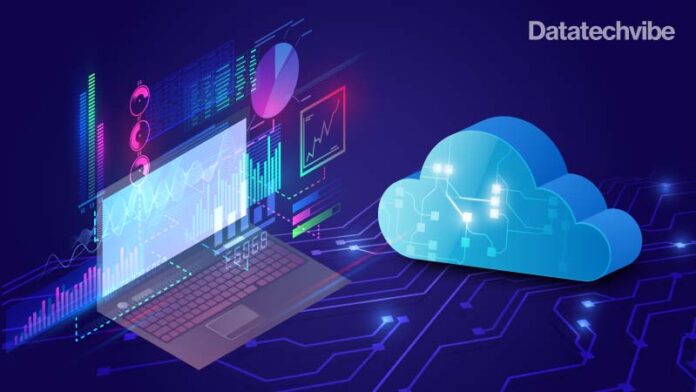 Collaboration expands digital transformation support for public sector clients
ICF is partnering with Google Cloud to expand its cloud and analytics services to public sector clients. ICF's partnership with Google Cloud illustrates ICF's success in accelerating digital transformation for federal agencies on Google Cloud's platform, which includes supporting federal health clients such as the National Cancer Institute and many others.
"As organisations across the public sector execute their digital transformation strategies, there is an increased need for technology partners and solutions that seamlessly support these transformation goals. We're pleased to partner with ICF and continue helping customers across the public sector with the solutions and expertise they need to move into the next stage of their digital transformation journeys," said Lesta Brady, Director, Federal Sales, Google Cloud.
The partnership further expands the company's digital and partnership ecosystem supporting its multi-cloud strategy. Combining ICF's deep domain and technology consulting expertise with new Google Cloud capabilities enhances ICF's capabilities to rapidly deploy digital solutions that advance our customers' missions and increase operational efficiency.
"ICF's partnership with Google Cloud strengthens our ability to bring greater innovation to federal agencies so they can deliver better citizen services faster. With Google Cloud as a partner, ICF can provide more clients with the interdisciplinary partners they need to accelerate their migrations to the cloud and increase their mission impact,"  said Mark Lee, Executive Vice President and Public Sector Lead, ICF.
ICF combines public sector domain expertise with an ecosystem of platform partners and digital practices to deliver responsive, scalable solutions that achieve clients' mission outcomes and a step-change in productivity. The company's digital solutions help mission leaders solve critical problems, modernise systems, harness the power of data and analytics and optimise the customer experience to drive positive change from within.