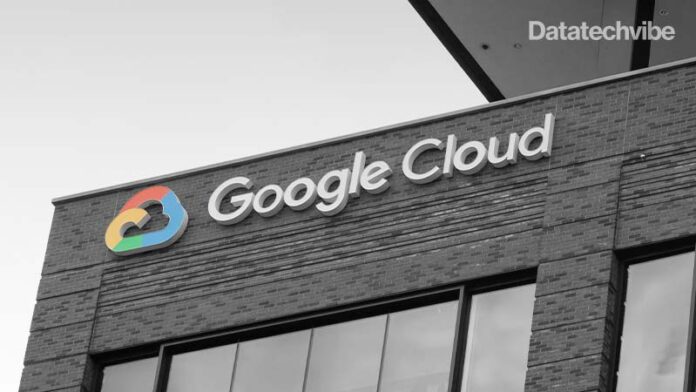 Google Cloud has agreed to use Hewlett Packard Enterprise's GreenLake on-premises cloud service for its distributed hybrid cloud in a "powerful endorsement" of HPE's edge-to-cloud pay-per-use cloud service.
"We were recently selected as the primary provider for Google's Cloud distributed, hosted solution. HPE GreenLake will enable Google to deliver an on-premises cloud experience for organisations with strict data residency, security and privacy requirements. The agreement effectively combines the Google Cloud stack with GreenLake for a seamless on-premises Google public cloud experience. The deal makes GreenLake "the de facto primary managed, hosted cloud" when customers want Google Cloud on-premises," said Antonio Neri, CEO, HPE.
The fact that Google Cloud is leveraging HPE GreenLake to deliver its own "managed, hosted distributed cloud" is a testament to GreenLake's hybrid cloud prowess, said Neri, who referenced the blockbuster deal last week in a call with analysts after HPE posted a 107 per cent increase in as-a-service orders for its second fiscal quarter, ended April 30.
The Google Cloud-HPE agreement opens the door for HPE partners to sell both Google Cloud plus the on-premises version of GreenLake. Through HPE GreenLake, one can go to Google Cloud or Google on-prem, the solution for GreenLake. Unification of the experience, which, for the partner, is all about removing friction.
The Google Cloud deal comes as HPE's GreenLake momentum continued in HPE's second quarter. The company added 150 new GreenLake customers in the quarter, including BMW Group, using the platform to "streamline and unify" data management across its global locations.
In addition, Worldline, the fourth-largest digital payment provider, is leveraging GreenLake to implement an upgrade to its payment platform. The number of partners "actively selling" Greenlake increased by more than 50 per cent compared with the year-ago quarter, and the number of partners selling multiple GreenLake deals increased by 2.5 times year over year.