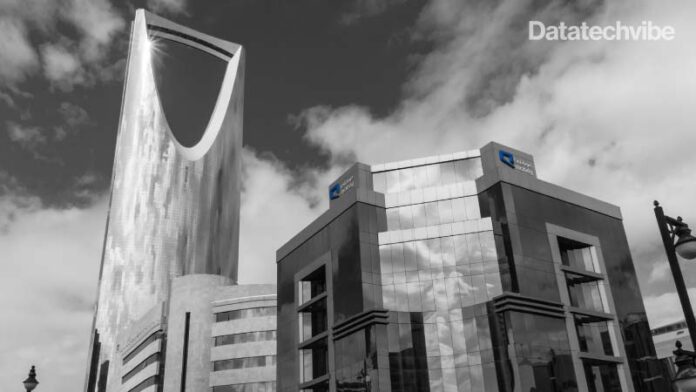 Mobily, the Saudi-based telecommunications services provider, announced that it has successfully launched the Middle East's first commercial single-wavelength 800G in the Kingdom in collaboration with Huawei.
It is a significant industry milestone and drives down the cost per bit of telecommunications networks. The partnership between Mobily and Huawei highlights the ability of fibre networks to reach the overall capacity of transmission of up to 48 Tbps.
The 800G technology addresses Mobily's growing demand for capacity with the rapidly increasing shift toward online digital behaviour, cloud-based business services, enhanced home broadband, and 5G. Mobily is once again leading the transport network industry with the latest and most innovative solutions and the early adoption of cutting-edge new technologies.
Also Read: Alexa vs Google Assistant
This accomplishment emphasises the promise to deliver the most advanced data centre interconnection network in Saudi Arabia. With the adoption of 800G, Mobily's optical network will become an innovative, agile transport network model that can rapidly adapt to external changes and respond to the evolving requirements of businesses.
Alaa Malki, CTO of Mobily, said: "The 800G commercial launch with Huawei is a result of Mobily's leadership vision of a digital tomorrow that drives the Kingdom's digital future to empower societies. Mobily is proud to have one of the world's most advanced networks using industry-leading technology to deliver superior network services for our customers across Saudi Arabia. With our 800G solution, we can deliver more data for every wavelength and build an optimal cost-per-bit optical network for a best-in-class customer experience. This 800G technology will further strengthen Mobily's efforts in building one of the most advanced and robust networks."
Victor Zhou, president of Huawei's Transmission Network Domain, said: "We are glad to work with Mobily to complete this 800G commercial launch. We will continue to collaborate with Mobily to achieve more innovations and build intelligent, simplified, and ultra-broadband networks, helping Mobily to achieve business success."