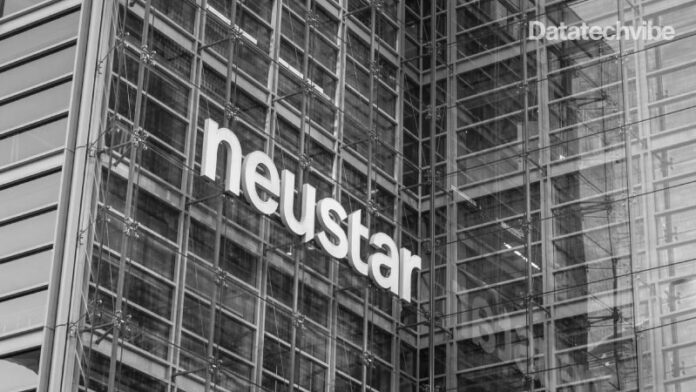 The launch provides seamless access to Neustar's high-quality consumer data sets, enabling cloud analytics capabilities
Neustar has made its Unified Identity data and identity resolution capabilities available in the Google Cloud Analytics Hub, a fully-managed service built on BigQuery that allows Google's data-sharing partners to exchange data and analytics assets across any organisational boundary.
"Our integration with Google Cloud Analytics Hub supports marketing and analytics teams in resolving gaps in their consumer data sets. Brands and agencies can now better align their organisations around a single source of identity-backed, consumer data truth, and the positive impacts inclusive of improved customer experience and marketing ROI can be transformative," said Michael Schoen, Senior Vice President and General Manager of Marketing Solutions, Neustar.
With Neustar Unified Identity, clients have seen significant improvements including:
Improved data quality: brands leveraging Neustar's identity resolution capabilities see a 40% reduction in customer data inaccuracies.
Increased marketing performance: brands leveraging Neustar identity-driven data and audience services have seen a 5X increase in total audience reach and a 30% lift in conversions.
The launch provides businesses with seamless access to Neustar's high-quality consumer data sets, helping them utilise cloud analytics capabilities to inform nationwide marketing campaigns. With unique datasets that are always synchronised and bidirectional sharing, partners can create a rich and trusted data ecosystem.