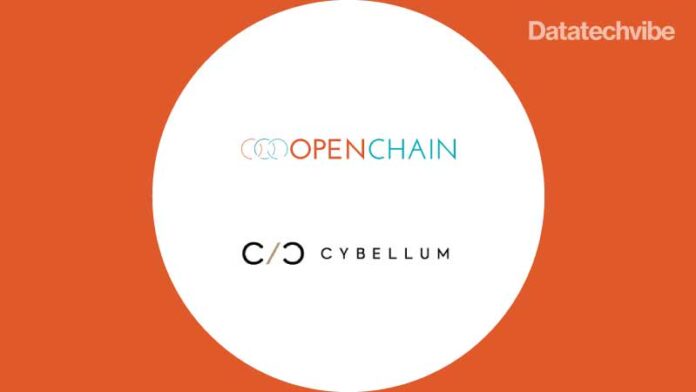 Cybellum, a provider in embedded product security and licence compliance management for mission-critical industries, is the latest vendor to join the OpenChain Project partner program.
Their engagement will focus on raising awareness among user companies regarding open-source license compliance and security while ensuring they have freedom of choice when considering commercial automation solutions around ISO/IEC 5230 conformance activities. ISO/IEC 5230 is the International Standard for open-source license compliance.
Also Read: Five Reasons Why Data Protection is Important for Enterprises
"Cybellum has been actively supporting automotive, medical device and industrial IoT manufacturers with automation around security and compliance of their products," says Shane Coughlan, OpenChain General Manager. "We look forward to collaborating with Cybellum in raising awareness and in providing support as companies around the world integrate ISO/IEC 5230 into their supply chains. We also invite companies to engage with the OpenChain Project directly via our regular calls, mailing list and events."
"With the current software supply chain security challenges, organisations like OpenChain are a key for proper collaboration across the value chain, especially when representing a software bill of materials. We're thrilled to join OpenChain, which is widely adopted by the industry and will be the driving force for creating a quality open-source compliance program within organisations," says Slava Bronfman, CEO of Cybellum.