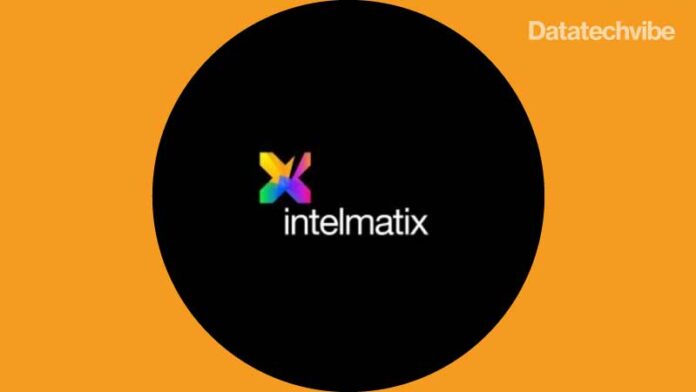 Intelmatix, a deep-tech Artificial Intelligence (AI) company, has closed its investment round led by STV, MENA's largest venture capital fund, and Sultan Holdings, a strategic investor in some of MENA's largest companies.
The company, headquartered in Riyadh, is a pioneer in accessible AI and advanced analytics that delivers technologies that improve operations, productivity, growth, and sustainability for governments and the private sector.
Intelmatix was founded by a group of MIT graduates with a proven track record and extensive experience in delivering advanced technologies and solutions. Intelmatix seeks to become the leading deep-tech AI and data analytics company in the Middle East and North Africa, with a global presence through its operations in Riyadh, London, and Boston.
Also Read: How Location Analysis Helps Data-driven Marketers
In its current phase, Intelmatix focuses on location Intelligence which maps the relationships between spatial, social, economic, and demographic data and makes predictions using AI and advanced analytics to solve problems of "where, what, when?" 
It gives previously unavailable insight for high-stakes business decisions, such as choosing the most profitable location for a new branch, the best land to invest in, or where to optimally place storage and operations centres for logistics companies. It also supports governments in addressing critical planning and management challenges such as streamlining emergency services, efficiently operating utilities, or setting up a new hospital. Today, location Intelligence is becoming an essential technology for the development of smart cities.
Expanding beyond its current focus on location Intelligence, Intelmatix will create unique AI and advanced analytics solutions to support organisations in their operations and strategic decision making. 
Intelmatix solves problems spanning a wide range of sectors including retail, real estate, logistics, industrials, resources and utilities, among others.