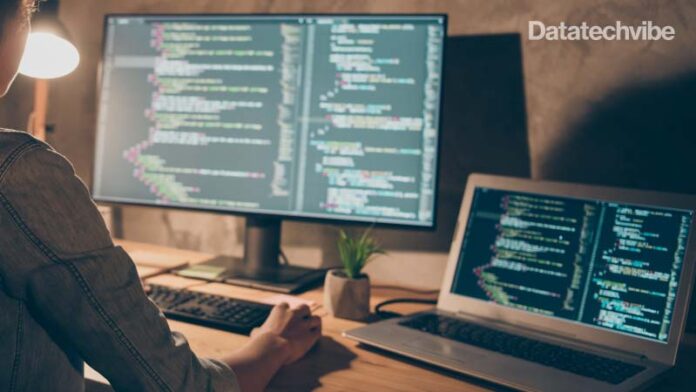 Secure Thingz announced a partnership with Hi-Lo Systems for delivering secure programming and provisioning services enabling customers to address the recently published Consumer IoT Security Statement of Support.
Through the World Economic Forum's Council of the Connected World, Secure Thingz recently joined forces with a large number of organisations to build consensus around IoT security. The new Consumer IoT Security Statement of Support states five critical capabilities for setting a baseline for consumer IoT security, adding cyber risks to the top demonstrating that cross-border cyber-attacks, misinformation, and the growing inequality between those who have access to digital services and those who don't are among the most serious medium- and short-term risks facing governments and businesses. Specifically, threats such as ransomware and nation-state attacks will continue to increase as organisations become more reliant on technology.
"The strengthening of the supply chain to protect valuable intellectual property, inhibit counterfeiting and overproduction, plus the ability to inhibit malware injection, is critical in building modern supply chains. The partnership between Secure Thingz and Hi-Lo Systems is another step forward in our vision of Security Made Simple," said Haydn Povey, CEO, Secure Thingz.
To inhibit these cyber-attacks and mitigate risks, devices must be manufactured with secured foundations and protected supply chains.