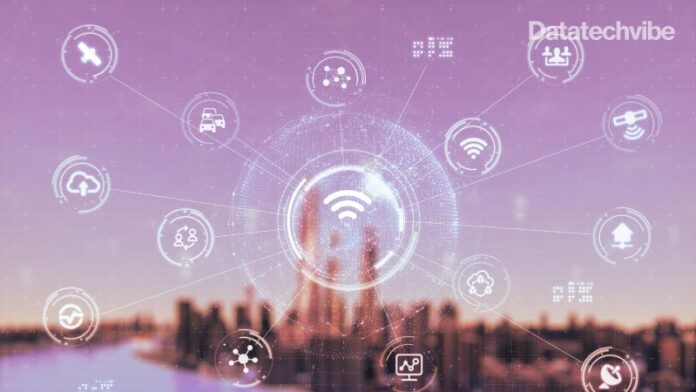 SensiML Corporation, a developer of AI tools for building intelligent Internet of Things (IoT) endpoints, has partnered with electronic design solutions provider Direct Insight.
Under the agreement, Direct Insight will provide technical sales, service, and engineering consultation for customers creating intelligent IoT products using SensiML's Analytics Toolkit suite of AI development tools for the extreme edge. Direct Insight provides products, support, and design services across the UK and Ireland, leveraging its extensive industry experience in supporting complex embedded and IoT edge-related products.
Direct Insight's portfolio of embedded development products and services spans a broad array of top tier vendors in microprocessors, FPGAs, RTOS, and design software. By adding the SensiML AI/ML development tools, Direct Insight makes it easy for developers to create ultra-low-power yet highly intelligent endpoints without needing large teams of data scientists or previous AI expertise. 
"Direct Insight has a great track record in supporting embedded tools and providing exceptional technical support," said Owen Bateman, SensiML's European Sales director.  "They are our lead solution partner for the UK and Ireland and will provide us with scalable growth for the increasing demand for SensiML commercial projects across the region."
"SensiML provides AI/ML tools which are highly synergistic with our other edge IoT products and services," said David Pashley, managing director at Direct Insight.  "We're excited to work with our customers to provide smart IoT endpoint solutions."
Direct Insight has been authorised to provide full sales and support services for the SensiML product line effective immediately and soon adding SensiML products to its website.