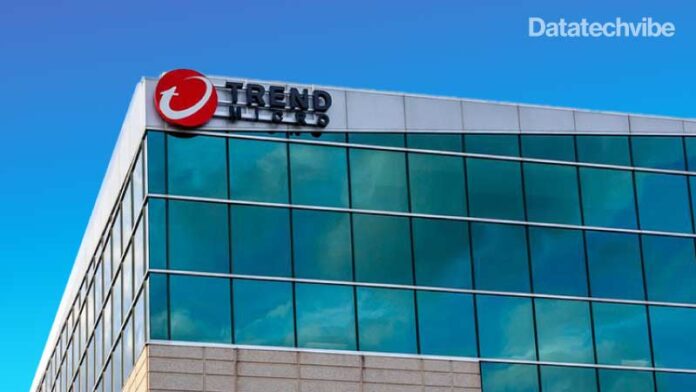 Aiming to bolster digital experiences in the region, the company will demonstrate an array of the most powerful, multi-layered security solutions across the cloud, networks, and all endpoints.
Trend Micro Incorporated, a provider of cybersecurity solutions, showcases its state-of-the-art innovations at the 42nd GITEX GLOBAL. The company will demonstrate several industry-leading security solutions to empower organisations in protecting their digital journeys from an expanding attack surface.
"The region's organisations have displayed incredible resilience throughout the global, accelerated digital transformation, advancing their cloud capabilities and exploring new digital experiences to expand their business," said Dr Moataz Bin Ali, Vice President and Managing Director, MEA for Trend Micro. "GITEX 2022 provides us yet another opportunity to showcase and share our industry-leading cybersecurity solutions that protect modern-day enterprises across clouds, networks, devices, and endpoints – enabling them to take advantage of cutting-edge innovations securely fueling their growth and success."
Trend Micro Midyear Cybersecurity Report for H1 2022: Defending the Expanding Attack Surface highlights the evolving threat landscape and the need to secure a strong cybersecurity stance in the region. As per the round-up report, the MEA region witnessed over 400 million email threats, more than 820K URL-hosted attacks, over 34 million URL victims, and more than 57 million malware attacks. These figures prompt a broader discussion on how organisations need to readjust and fortify their security posture. The same will be emphasised during the expert speaker sessions conducted by Trend Micro at GITEX 2022.
Trend Micro will take part in a series of discussions at the event to raise awareness about the challenges of the current threat landscape and how to defend against predicted threats in the expanding attack surface. Furthermore, the company will highlight its partnerships with valued distributors such as Starlink, Reddington, Mindware, Oregon, and Ingram Micro through its presence at their booths at the event.