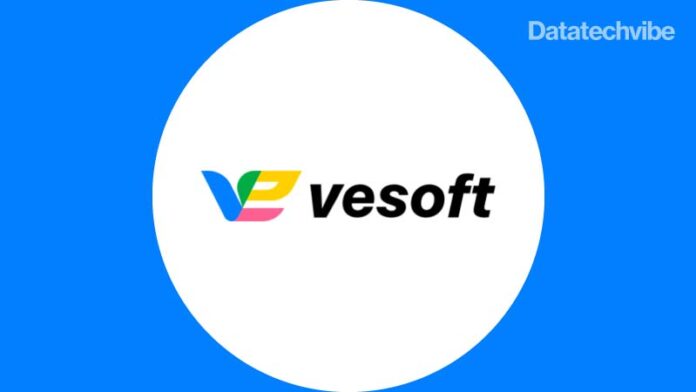 Nebula Graph, the world's most capable graph database, announced the general availability of Nebula Graph 2.0, which improves the previous version in both functionality and scalability.
Nebula Graph is an open-source graph database developed by vesoft. It is the world's only large-scale graph database solution with a latency of milliseconds. The release of Nebula Graph 2.0 is a breakthrough in the graph database and is in line with vesoft's mission to provide a stable and efficient infrastructure for the tech industry.
Nebula Graph 2.0 addresses the increasing challenge in analysing trillions of data relationships in a world driven by big data, helping developers, data scientists, and business owners unearth the unmeasurable commercial value from their datasets.
Also Read: The Tale of Facial Recognition Technology
'The Nebula team has been working hard to make the 2.0 version more stable, faster, more open, and easier to use. We hope that the new version can better serve the needs of our users,' said Sherman Ye, CEO and founder of vesoft Inc.
What's new: 
Based on the opinions of existing users, new trends in the graph database and big data fields, the team has improved the Nebula Graph's capacities in the following aspects.

Better query performance. High throughput and low latency in handling large data volume is the natural architectural advantage of Nebula Graph. Most users turned to Nebula Graph because other products cannot meet the challenges brought by the growth of their data volume. Therefore, Nebula Graph 2.0 continues to maintain its advantage in large data volume query scenarios.

Stability is guaranteed. As more and more users use Nebula Graph in production, any slight system jitter will have a huge impact on their businesses. Nebula Graph always ensures users' clusters in stable operations as their businesses evolve and data volume increases.

Enhanced system openness: Nebula Graph 2.0 added several important features and its underlying logic was optimised to make the system more open. Nebula Graph is now compatible with openCypher so that Neo4j users can use Nebula Graph with a flat learning curve. It can also integrate with more graph analysis algorithms to meet users' needs for offline analysis and graph computing.

Easier operation and maintenance: The complexity of operation and maintenance of distributed databases is incomparable to that of standalone ones. Nebula Graph 2.0 now provides users with more operation and maintenance tools to simplify deployment, upgrade, backup, and enable them to monitor the system and locate errors more accurately and faster.
Adopters:
Some of the world's leading tech companies including Tencent, Meituan, 360, and Kuaishou have already adopted Nebula Graph to enhance their graph database capabilities.
Zhihu, China's largest knowledge-sharing platform with nearly 20 million monthly active users, uses Nebula Graph to detect fake upvotes on its website. Hu Yu, an anti-cheat engineer at Zhihu, said Nebula Graph had reduced the platform's fraud reaction time from several hours to a few seconds.
'Nebula Graph's capacities of bulk data importing, real-time writing and reading, and multiple-hop query outpaces other graph databases, and it has an active developer community,' said Zhao Dengchang, a technical expert at Meituan.