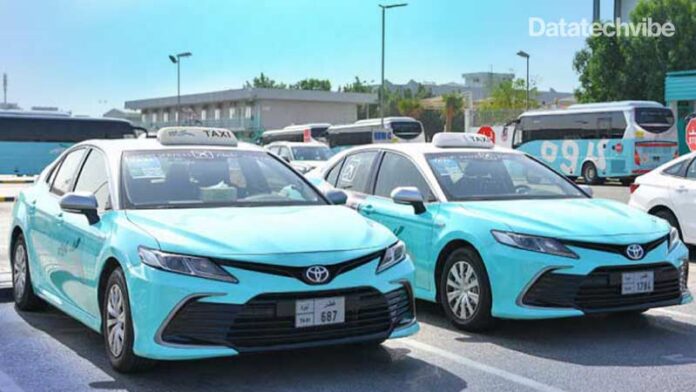 Vodafone Qatar, in partnership with Mowasalat (Karwa), provided a customised Smart SMS service through Vodafone's big data platform to further elevate customer experience during events that took place in the country until the end of last year.
This service was aided by a managed data science service to generate analytics and data to send targeted and customised SMS based on passenger location, date and time, and demographic data.
The service provided by Vodafone helped to promote Mowasalat's Karwa Taxi services to all visiting fans in Qatar during the biggest sporting event in the country.
By using Vodafone's big data SMS platform and Vodafone's data science expertise, Karwa communicated useful information to its customers while allowing fans to stay connected with friends and family from the moment they arrived in Doha.
Vodafone Qatar Enterprise Business Unit director Mahday Saad al-Hebabi said: "This strategic partnership was a testament to the strong collaboration we promote across sectors to deliver a world-class digital experience in line with Qatar National Vision 2030."
"In our efforts to contribute to the development of Qatar's public transport industry, our customised big data solution and data science expertise enabled Mowasalat to strengthen the customer's experience while on the move," the official said. "We also enabled our partners to use our reliable and seamless network to leverage and enhance their operations, manage their business, and, more importantly, deliver the highest standard of service and experience to fans and residents alike during the biggest event in Qatar's history."
Additionally, Karwa was a key distribution partner for Vodafone Qatar and enabled all fans using Karwa taxis to receive a free Fan Sim, bundled with a dedicated fan offer.
The Fan SIM offered unlimited data and thousands of local minutes and SMS valid to be used over two days.
Users could self-activate their free SIM card on My Vodafone App as soon as they were on board any Karwa car by connecting to the taxi's wi-fi service, all powered by Vodafone's network.